Asylum-seekers in Sweden demand relocation in fear of ghosts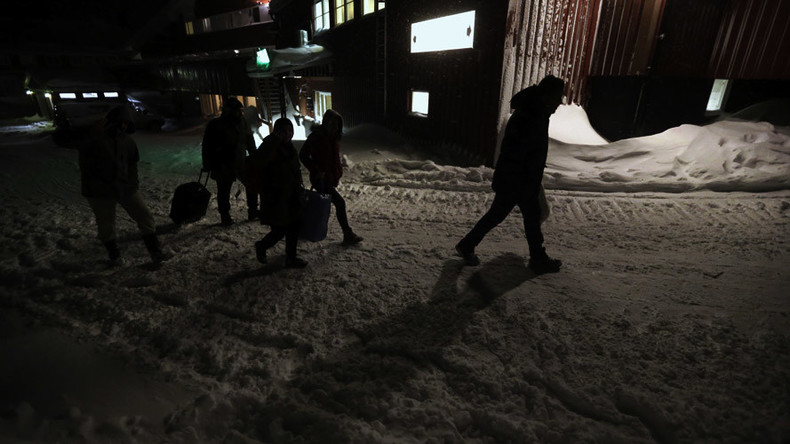 Several dozen refugees sheltered in a remote village in Sweden have asked authorities to relocate them, complaining the building allocated for their shelter is haunted by strange noises and flickering lights.
Swedish Migration Agency officials reported Wednesday that 35 out of 58 asylum-seekers accommodated in small village of Grannaforsa in the depths of Smaland province demanded relocation, according to AP.
The migrants complained Tuesday of suspicious sounds in facility's plumbing system and malfunctioning electric lights.
"Doors are getting reopened by themselves," Hamid Alojaili, a Syrian resident of the Grannaforsa facility, told local newspaper Smalandsposten. "And there is no one outside."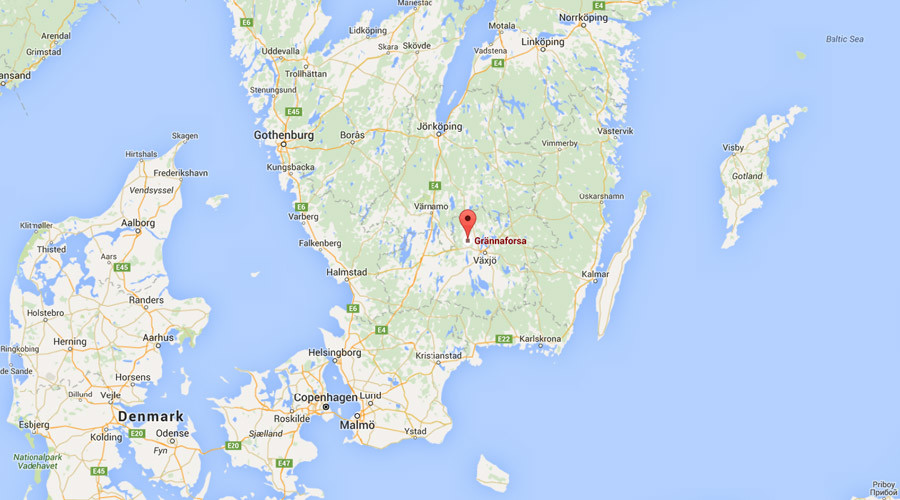 He added he was sure the place was haunted.
Local Migration Agency manager Magnus Petersson had to tell them there are no alternatives at the moment so the refugees had to "reluctantly" return back to the shelter.
Stefan Johansson, a co-owner of the facility, believes there ought to be natural explanations to the 'ghost' phenomena, blaming faulty wiring and slight deformations of the building's structure caused by sudden temperature changes that eventually caused strange squeaking sounds.
"It's an old house and the doors maybe are a bit crooked. Sometimes there are cracking noises in the pipes," he said, adding that the flickering lights could be caused by glitches in electrical switches.
"We have explained all this to them. How much of it they took in I don't know," Johansson said.
A record number of 150,000 asylum-seekers have arrived in Sweden this year. Many of them have left the Swedish Migration Agency in an attempt to find housing all across the country, even in remote villages.
You can share this story on social media: