China launches most advanced remote sensing satellite into high orbit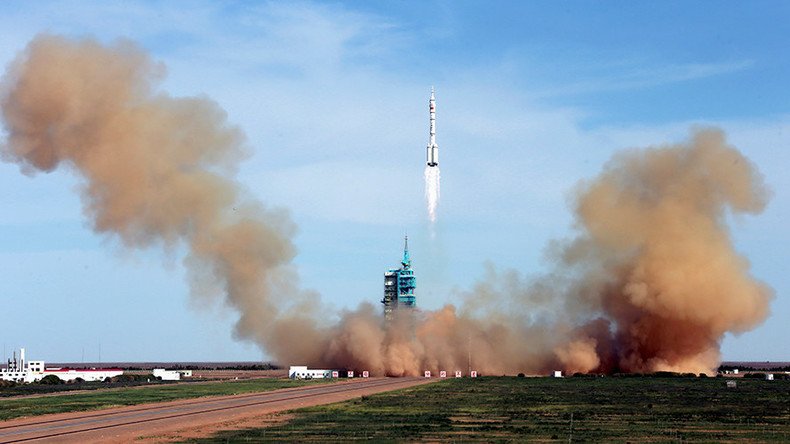 In its last space mission of 2015 China has launched its most sophisticated Earth observation satellite to date, Gaofen-4. It is to become the country's first high-definition satellite in geosynchronous orbit.
The site was launched from the Xichang Satellite Launch Center in the southwestern province of Sichuan on Tuesday, just minutes after midnight local time [1604 GMT Monday]. The spacecraft was boosted off the planet by a Long March-3B carrier rocket, Xinhua news agency reported.
Gaofen 4 is the fifth mission in China's Gaofen ("High Definition") series launched under the China High-definition Earth Observation System (CHEOS) program. The program was launched in 2010 and has between seven and 14 satellites considered for launch between 2013 to 2020. The program is meant to provide data for agriculture planning, relief efforts, climate change monitoring and other areas.
Unlike most Earth-observation satellites, Gaofen 4 will operate from a high geosynchronous orbit, allowing it to continuously monitor the same area. It can direct its visible light and infrared cameras on an area about 7,000 km by 7,000 km, which includes China and its surrounding region. Each individual frame would cover an area of 400 km by 400 km, and provide imaging with ground resolution of 50 m for the visible light camera and 400 m for the infrared one.
The satellite's capabilities are the best among those high-orbit remote sensing spacecraft, Li Guo, chief designer of Gaofen-4, told Xinhua.
You can share this story on social media: