Cocaine tea sold for years in Italian shops – newspaper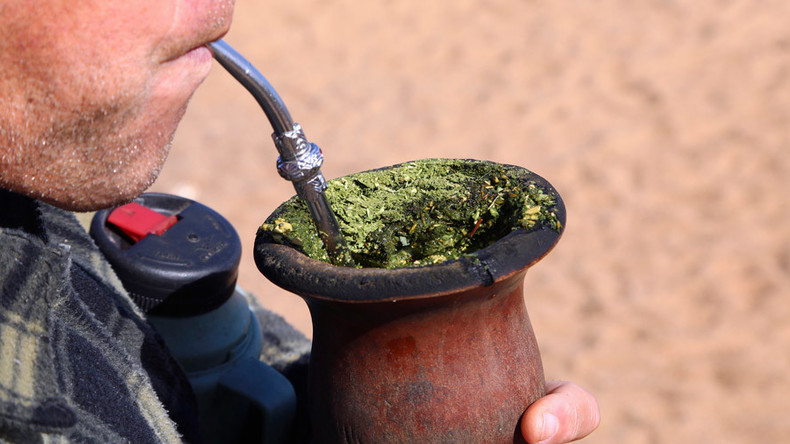 After having one for the road – a cup of tea from a local Peruvian food shop – a bus driver from an Italian city unexpectedly tested positive for cocaine and barely escaped being fired, local media reported.
The 37-year-old bus driver from Genoa, named Roberto, tested positive for cocaine while undergoing a routine checkup, La Repubblica reported. However, considering Roberto's spotless 10-year reputation at the Genovese transport authority, the company doctor decided to help him challenge the findings and prove his innocence.
Roberto, who doesn't do drugs, had no idea why the test was positive, according to La Repubblica.
READ MORE: Spanish police seize 1.4 tons of cocaine camouflaged as wooden pallets
After some thought, it turned out that the only thing that could have messed up the results was a Peruvian "delisse alla coca" tea that Roberto often bought at a local store selling ethnic products. A day before the test, he had consumed a large cup of the brew reputed to energize and increase alertness, to help his concentration on the road, Roberto said.
Read more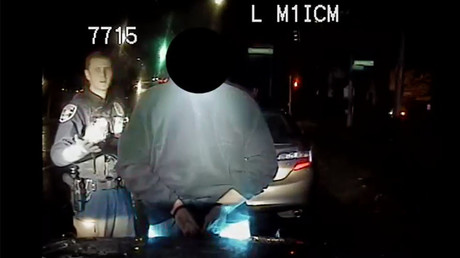 The mystery of the herbal tea was unveiled when the doctor asked Roberto to bring the teabags to his office. He made a brew and the next day also tested positive for cocaine.
Italian food police were then immediately notified. An expert report showed that the delisse alla coca tea contains a small amount of cocaine leaves and cocaine hydrochloride.
Surprisingly, the shop owner had all the necessary documentation. He had been buying the product from a wholesale supplier in Milan who had been purchasing it for years and had never had problems at customs.
The product is now regarded as "potentially dangerous" as it may affect people's perception and is banned from sale.
In Peru delisse alla coca tea is a popular brew, especially loved by farmers who work in higher-lying regions and drink it to fight symptoms of altitude sickness.