Iraq chooses 1st beauty queen since 1972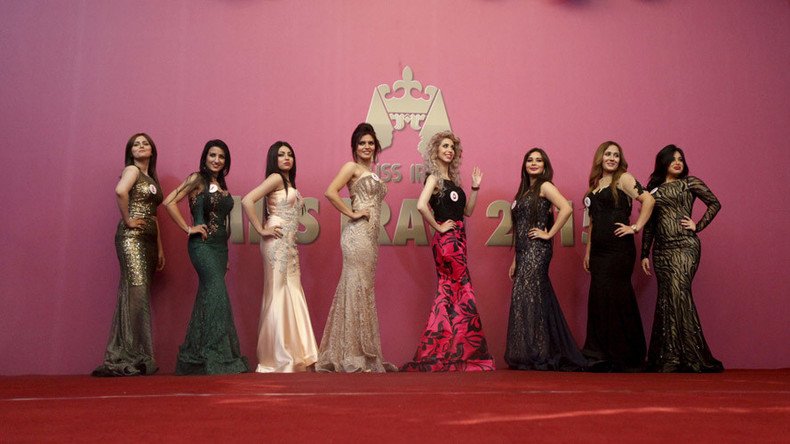 A 20-year-old green-eyed girl from Kirkuk was chosen Miss Iraq in the first national pageant in over four decades. The final had to be moved from Basra to Baghdad after threats from conservative Muslims.
Eight contenders competed for the crown and a chance to represent Iraq in the Miss Universe contest. Organizers tried to stick to criteria of the international event, but made concessions to cultural sensitivities.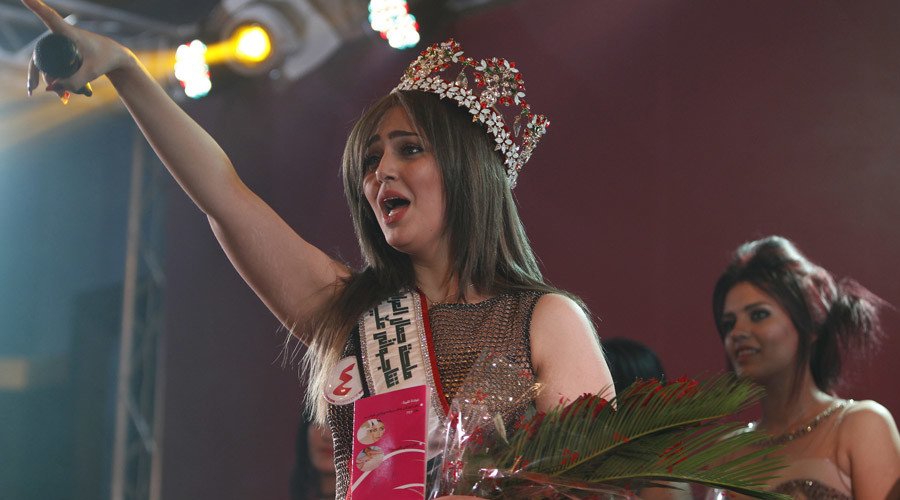 For instance, no swimsuit walk was allowed and the evening dresses worn by the contestants were all below the knee. However, the girls were also prohibited from wearing headscarves.
There was more talking than glamorous strutting during the pageant as the contestants pitched their charity projects. One suggested repairing the Mosul dam, the largest in the country and reportedly badly damaged during the fighting around the city. The winner, Shaymaa Abdelrahman, said she would push for educational programs.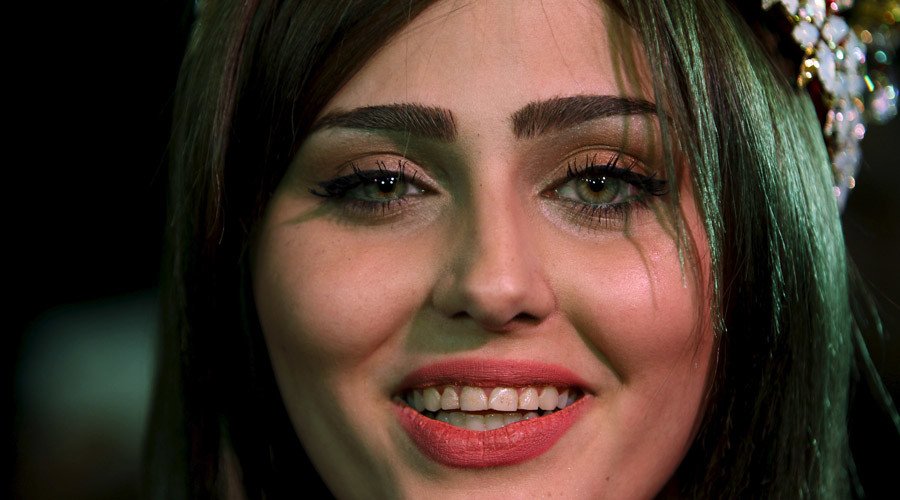 "I'm very happy to see Iraq going forward," she told AFP after being crowned. "This event was huge and put a smile on the faces of the Iraqis."
Iraq only held one pageant as part of Miss Universe – in 1972, when the country was ruled by the predecessor and cousin of Saddam Hussein, President Ahmed Hassan al-Bakr. Now Iraq is impoverished, torn by sectarian violence and at war with the brutal jihadist group, Islamic State, which has occupied Iraq's second-largest city, Mosul.
Security concerns prompted the relocation of the pageant's final from Basra to Baghdad. Two contestants dropped out of the competition after receiving death threats. The organizers say they were accused of "supporting Zionism" by the country's Sunni community.
You can share this story on social media: