Dutch driving instructors can trade lessons for sex, govt says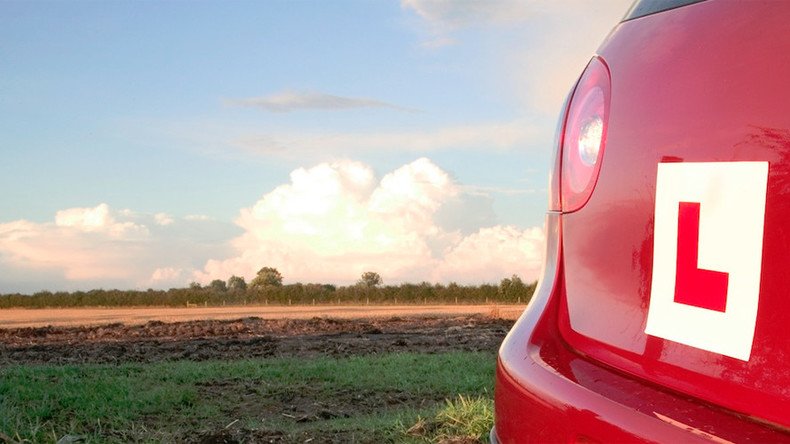 Driving instructors in the Netherlands can legally trade driving lessons for sex, government ministers have confirmed.
While prostitution is legal in the Netherlands, this controversial form of exchanging sex for services has recently been a hot topic for debate: Some novice drivers have been learning the rules of the road in exchange for sex, in deals which the conservative opposition party ChristenUnie has labeled "illegal prostitution."
The Dutch government has been researching the appropriate legal stance on such transactions and concluded that offering driving lessons in exchange for sex is not illegal. However it would be illegal if the transaction was to be reversed, with a learner driver offering sex for the lessons.
Dutch parliament: sex for driving lessons is legal but only if the instructor initiates so the lessons are sold not the sex. D'oh.

— ED (@ednl) December 12, 2015
Justice minister, Ard van der Steur, and the Dutch transport minister, Melanie Schultz van Haegen, have said that while this may be "undesirable," it remains legal as long as both parties involved in the transaction are at least eighteen-years-old, no laws were being broken.
Fascinating, Dutch driving instructors can now legally accept sex as payment for driving lessons. In other news, I am considering a new job.

— DH (@flyfour) December 19, 2015
How crazy is it that you can pay for your driving lessons with sex in the Netherlands😂

— Sabi (@myworldaniston) December 19, 2015
"It is important that the initiative lies with the driving instructor and focuses on offering a driving lesson, with the payment provided in sexual acts," the ministers wrote in a letter to parliament, as seen by The Daily Telegraph. "When a sexual act is offered in lieu of financial payment, that is prostitution."
While there are many adverts placed online offering driving lessons in exchange for "personal services," DutchNews reports that authorities do not have concrete evidence as to how many people are actually partaking in such arrangements, with police in Rotterdam deciding not to publish the results of an investigation they carried out into the issue.
You can share this story on social media: