NATO agrees to boost Turkey's air defense weeks after downing of Russian jet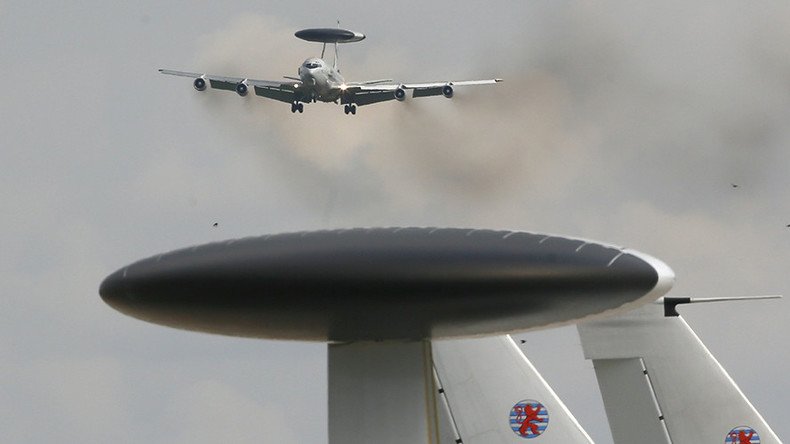 The council of the NATO military alliance has approved a package of additional planes, ships, and surveillance equipment for Turkey, in what diplomats hinted was a move to rein in Ankara, which shot down a Russian fighter jet on the Syrian border in November.
READ MORE: Foreign experts, journalists verify unsealing of Turkey-downed Russian Su-24 flight recorder
"We have agreed on a package of assurance measures for Turkey in view of the volatile situation in the region," NATO General Secretary Jens Stoltenberg told Reuters. "This will give us a better situational awareness – more transparency, more predictability and that will contribute to stabilizing the situation in the region and also calm tensions."

Although its contents have not been finalized, the booster is expected to include interceptor aircraft and Airborne Warning and Control System (AWACS) radar planes, which have a radius of over 400 kilometers. Additionally, Germany and Denmark will supply ships, which are already deployed in the Mediterranean.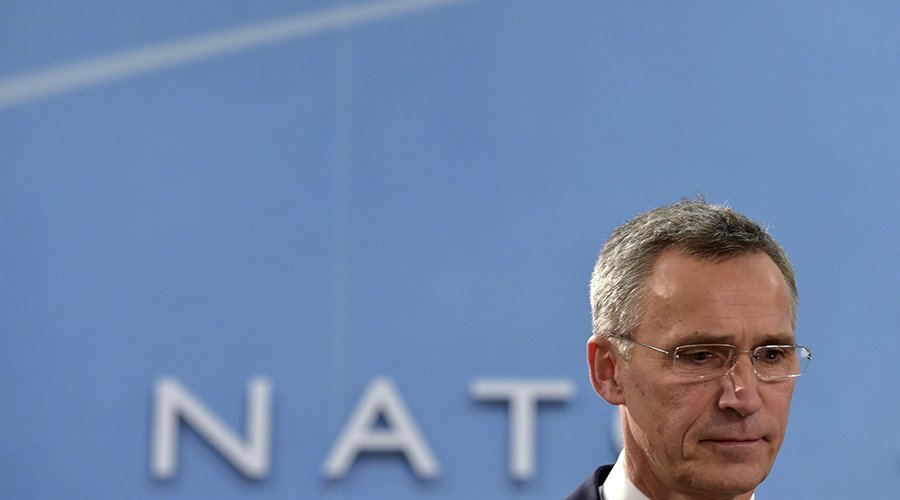 The package, which was signed off on without discussion, has been mooted for 10 months, but became a pressing concern after Turkey shot down a Russian Su-24, which it claimed had violated its border.
The destruction of the jet, which was carrying out airstrikes as part of Russia's anti-terrorism campaign in Syria, provoked a major fallout with Russia, which vehemently denied breaching Turkey's borders. Moscow branded the air-to-air shootdown a "hostile act" and a "stab in the back."
READ MORE: Su-24 downing gave grounds for war, but Russia decided against symmetrical response – Medvedev
Publicly, NATO has supported Turkey, but officials have expressed dismay over the incident, which has damaged prospects for forming an anti-Islamic State (IS, formerly ISIS/ISIL) coalition comprising Russia, Western, and regional powers.
In the days before Friday's council meeting in Brussels, NATO insiders widely briefed the media that the new forces would provide oversight of Turkey's operations in the area and urge it to comply with the alliance's more cautious rules of engagement.
"NATO will increasingly take over management of Turkish airspace, so the Turks will have to be mindful of the fact that we will have eyes in the sky that can give a second opinion on any situation," a source told Reuters.
READ MORE: Kurds & US Special Forces should be used to seal Turkish-Syrian border – Russian FM
Moscow airlifted its advanced S-400 defenses to its base in northern Syria in the aftermath of the conflict, and it remains unclear how it will respond to Turkey having more resources placed at its disposal.
"We are concerned about the military build-up in the region," said Stoltenberg, saying that NATO hoped there would be no more "incidents and accidents."
You can share this story on social media: