Ukraine president first to congratulate Pope Francis on 80th birthday…but pontiff turned 79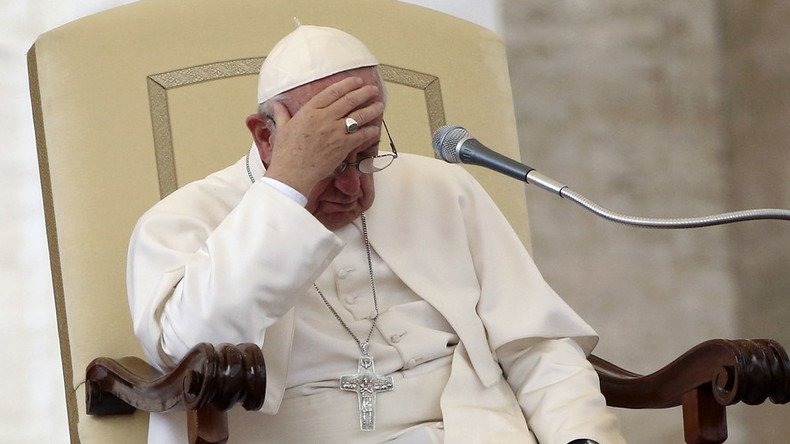 Petro Poroshenko published a heartfelt message to Pope Francis on his official website, wishing him a happy 80th birthday. Unfortunately the message went out a year too early as the pontiff has just turned 79.
"Your Holiness, on behalf of the Ukrainian people and myself, I heartily congratulate you on your 80th anniversary. I wish you good health, spiritual inspiration and God's blessing in the discharge of your incredibly important mission," the message read.
The media promptly reacted by taking numerous screen shots of Poroshenko's mistake, which was quickly erased from the website, with the open letter now stating the correct age, 79. No comment has been made so far from the Ukrainian president's office.
Pope Francis was born on December 17, 1936. He has won the hearts of Catholics and non-believers alike for his humble and humane attitude.
You can share this story on social media: