N. Korea sentences Canadian pastor to life behind bars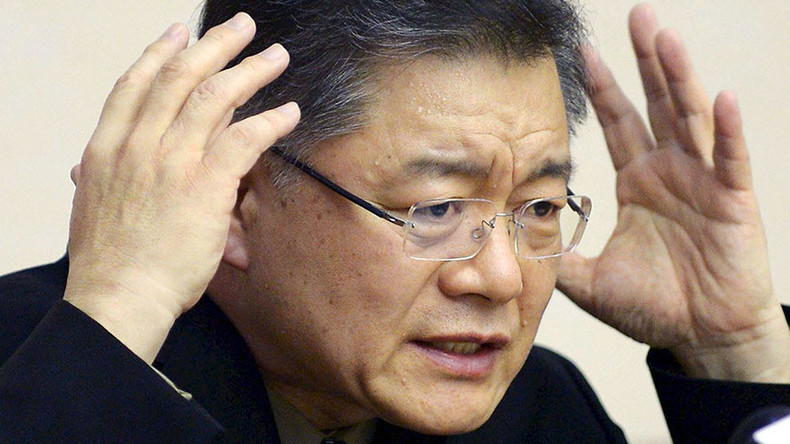 North Korea's highest court has sentenced a South Korea-born pastor from Canada to life for his religious activities, the North's official KCNA news agency has reported.
Read more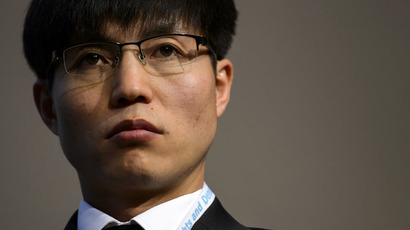 Hyeon Soo-lim, a pastor at a Toronto church, has visited North Korea more than 100 times in the last 18 years, helping to set up an orphanage and a nursing home.
According to the court, Lim tried to topple the regime, and undermine North Korea's social system via "religious activities," Xinhua reported.
The court also stated that Lim had carried out propaganda against North Korea, in the framework of a "human rights racket."
He allegedly admitted that he had assisted people in defecting through Mongolia, meeting with the US ambassador to Ulan Bator to accomplish it.
Lim has been detained since February, and appeared on state TV earlier this year, confessing to crimes against North Korea.
He said he went to the country under the pretext of social work and collected the data he used in sermons outside North Korea to bring the regime to an end "with the love of God."
Lim is in his early 60s, and his church said in March that he "has a very serious heart problem" and "very high blood pressure," and his relatives are "anxious to send medicine."
He is the only Western citizen known to be currently behind bars in North Korea.
Canada is dismayed with such a harsh sentence for Lim, particularly given "his age and fragile health," Global Affairs Department said in a statement, Reuters reports.
The fact that the detained pastor was not allowed to meet with Canadian officials since he was arrested in February, is "a serious violation of the Vienna Convention on Consular Relations", the government spokesperson added.
At the same time the 3,000-member Light Korean Presbyterian Church in Toronto didn't respond to Reuters' inquiries.
North Korea has previously dealt out harsh sentences for Western nationals: US-Korean missionary Kenneth Bae was given 15 years of hard labor, but was freed in 2014 after two years in jail.