The Force is with ISS: New crew to take latest Star Wars movie to space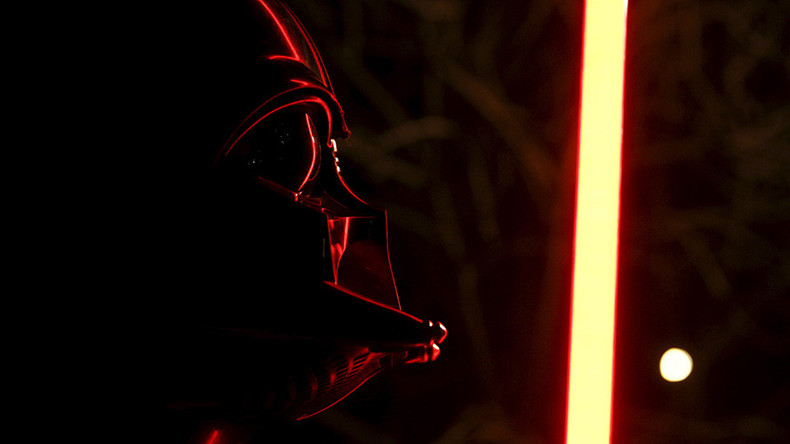 The new crew of the International Space Station (ISS) is taking a few films with them, including the latest episode of Star Wars.
The new ISS team is set to take off on the 46/47 mission to the final frontier on Tuesday from the Baikonur Cosmodrome, and will stay in orbit for seven months.
However, the team won't be without their share of communication and entertainment.
European Space Agency astronaut Timothy Peake, who is one of the crew members and will be the first UK citizen to go to space since 1991, gave a conference on the trip on Monday.
"We're very lucky to enjoy excellent communications on the ISS, which means our engineers on earth can occasionally upload films or TV shows. So we won't miss the new Star Wars film," Peake told journalists.
He added that NASA's Scott Kelly, famous for his social media publications during his ISS trip, first set up a film projector at the International Space Station.
The crew will also include Russian cosmonaut Yury Malenchenko and NASA astronaut Timothy Kopra.
Yuri Malenchenko's wife, Ekaterina, told RT that her husband likes Star Wars: "I can't say that he is a really big fan, but he enjoys it," she said.
Star Wars: The Force Awakens premieres on December 15 in London, and the hype over the film's release has swept the world: from Star Wars make-up collections to Darth Vader handheld shower heads and Yoda-shaped clothes, financial analysts predict that the merchandise could generate sales of up to $5 billion worldwide.
Online, fans are enjoying it too: Google has introduced a tool that allows users to translate texts into the fictional language of Aurebesh used in the Star Wars movies.