Science proves swearing means you're smarter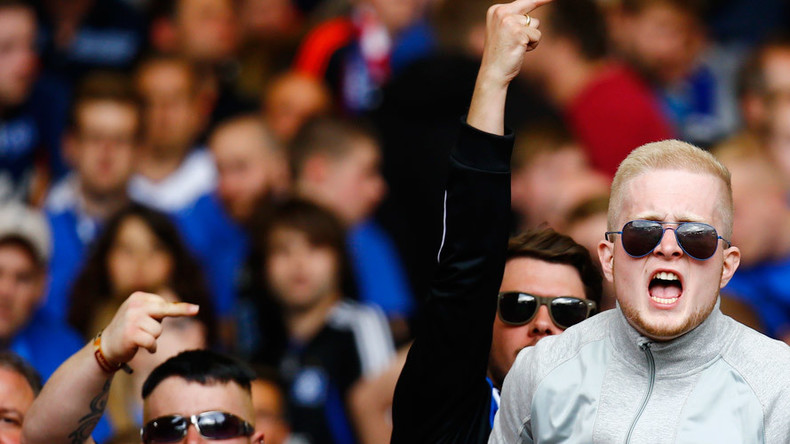 A new study has found that those who have a tendency to swear probably have a wider vocabulary than those who don't.
The study, which has the lengthy title 'Taboo word fluency and knowledge of slurs and general pejoratives: deconstructing the poverty-of-vocabulary myth', was published in the November issue of the peer-reviewed Language Sciences publication.
"We cannot help but judge others on the basis of their speech," the study reads. "Unfortunately, when it comes to taboo language, it is a common assumption that people who swear frequently are lazy, do not have an adequate vocabulary, lack education, or simply cannot control themselves."
Researchers wanted to show that the opposite was true and did so through a number of word fluency tests.
Participants were given one to two minutes to list as many "curse words or swear words". This was then compared to when subjects were asked to list off as many animals and "emotionally-neutral" words in the same time frame.
The research's primary findings are that people who swear do not lack vocabulary and are actually more likely to have a wide lexicon. "People who swear aren't necessarily otherwise inarticulate," researchers say.
The study also shows that people who are fluent in swearing are more likely to be neurotic and open while they're less likely to be conscientious and agreeable. No relationship between how religious someone is and how much they swear was found.
You can share this story on social media: