Cruise ship anchor grinds through Cayman Island reef (VIDEO)
Published time: 11 Dec, 2015 00:23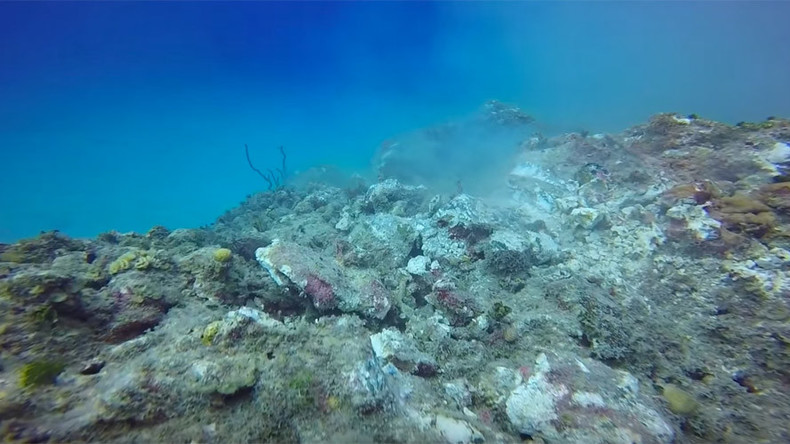 A cruise ship's anchor chain has "completely destroyed" a large portion of George Town Harbour's coral reef. Divers captured the grinding underwater footage of the moment the Zenith cruise ship's anchor dragged across the seabed and cut through the coral.
Cayman Island officials launched an investigation after dive instructor Scott Prodahl's footage was uploaded to YouTube. However, the country's environmental representatives told The Cayman Reporter the cruise ship anchor dropped in a "designated anchorage zone."
Caribbean countries in particular rely heavily on tourism for the local economy, a fact that Prodahl thinks has a negative effect on the reef.
"A massive portion of the reef was completely destroyed today. The Department of Environment was contacted but nothing could be done because they were given permission to drop anchor.
"In the previous several decades this pristine portion of the reef was never needed as an anchorage location but for some reason today, when there was only four ships in port, it was deemed necessary," said Prodahl.
Caymanian volunteers are still actively working to restore a 16,000 square foot area of reef that was severely damaged by the Carnival Magic cruise ship in August of 2014.
Although the Department of Environment (DoE) found the incident occurred outside of the designated anchorage zone and the Port Authority were deemed responsible for the damage, nobody was prosecuted. Instead, Carnival Cruise Lines voluntarily donated $100,000 towards reef restoration.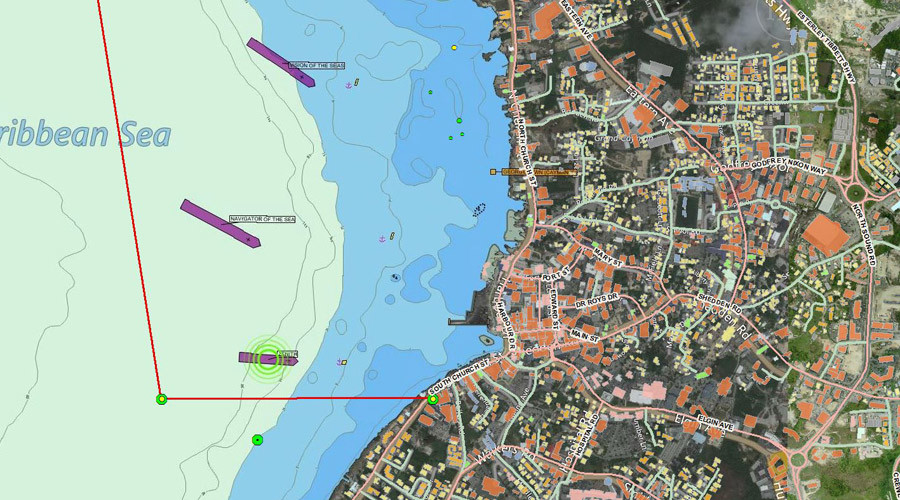 Destruction of coral reef from tourism is a major global concern. Almost sixty percent of the world's reefs are potentially threatened by human activity, according to United Nations Environment Programme (UNEP).
The world's largest coral reef system, Australia's Great Barrier Reef, in listed as being "in danger." The world heritage site is worth an estimated $3.6 billion a year in tourism.
It's not just cruise ships are damaging to reefs, Friends of the Earth report that vessels dump over a billion gallons of presumably treated sewage into the ocean every year. Carnival Cruise Lines are said to be among the worst offenders, thanks to their 35-year-old system which is incapable of filtering out the most toxic ingredients of sewage.
To boot, the cruise resort industry is showing no signs of slowing down. According to Take Part.com, 23 million passengers are expected to hit the high seas this year.