Trump extension of 'Secret Hitler' game needs 500 signatures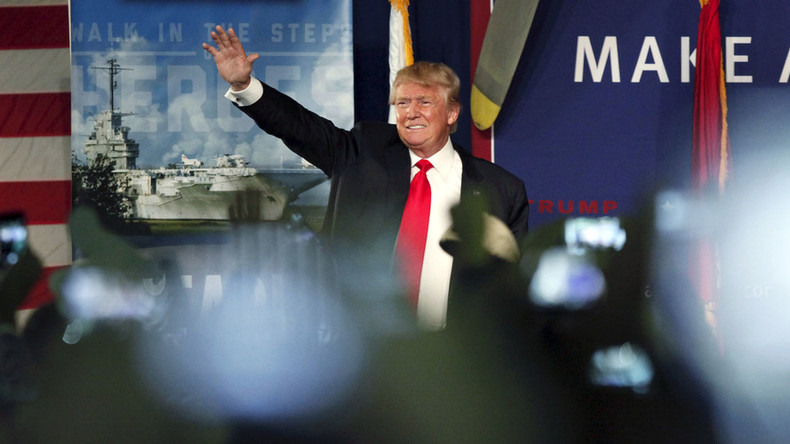 Creators of the board game "Secret Hitler" promise to create an expansion called "Secret Trump" if a petition gets 500 signatures.
The social deduction game about finding and stopping Secret Hitler became a huge hit after raising almost 10 times more than its Kickstarter campaign goal of $54,450.
A Twitter user reached out to the creator Max Temkin to suggest he make a Donald Trump version. Then this happened.
Standing by his promise, @benhuh started a petition and Temkin promised to create a Donald Trump extension... if he manages to garner 500 supporters.
"We're all hoping that Donald Trump fades into irrelevance by the time Secret Hitler is printed, but today our friend Ben Huh (I Can Has Cheezburger) started a petition on Change.org to add Trump to Secret Hitler. If 500 people sign it, we'll put him in,"said Max Temkin, the creator of Secret Hitler.
So far the petition has 128 signatures. If you would like to add your name you can do so here.