Canadian welcome: Warm greetings for refugees at airports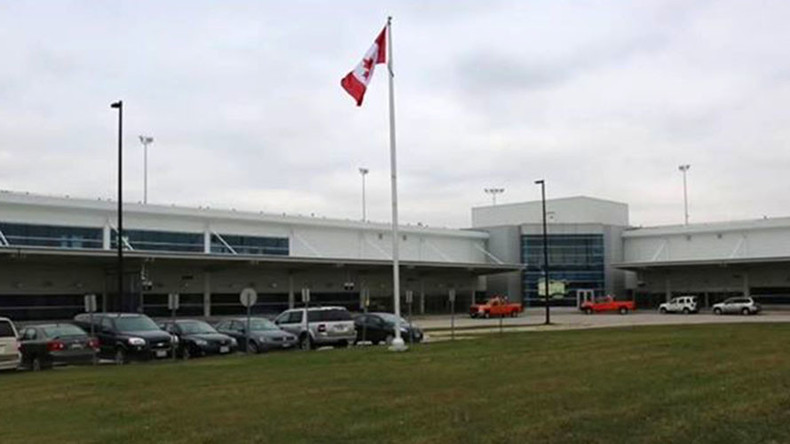 Canada is bucking the trend seen in anti-immigrant countries such as the US and Norway - and rolling out the welcome wagon for refugees landing in their international airports.
A revamped terminal at Toronto's Pearson Airport has been specifically designed to greet Syrian refugees with multi-lingual information, winter clothing, social security numbers, and food upon their arrival.
Since the outbreak of civil war in 2011, it is estimated that more than nine million people have been forced to flee violent upheaval in Syria.
Pearson Airport will be the first port of call for many of the 25,000 Syrian nationals that Canada has committed to resettling.
The temporary terminal is separate from the main airport and has been described as a "one-stop immigration shop" by local media.
Once on Canadian soil, refugees will meet with border staff to claim their new identification documents and warm clothing they will need to brave winters in the Great White North.
Play areas for children have also been included in the facility along with food and drink for weary travelers.
The idea is to help often-vulnerable people assimilate into society as smoothly as possible.

"We certainly hope they will never forget the first day they arrive in Canada," Heidi Jurisic of Immigration, Refugees and Citizenship Canada told the Toronto Star. "They will enter this terminal as refugees and leave as permanent residents of Canada."
According to the Canada Border Services Agency, all passengers will be processed through immigration within "three to four hours".
A similar refugee hub has been opened at Montréal's main airport.