Scientists create 3D image of how dolphins see humans using sound
A group of scientists from the US and UK have created an image of what they claim is how a dolphin sees using echolocation.
Researchers from SpeakDolphin have extracted data from recorded dolphin echolocation sounds, then created a 2D print and transformed it into a 3D image.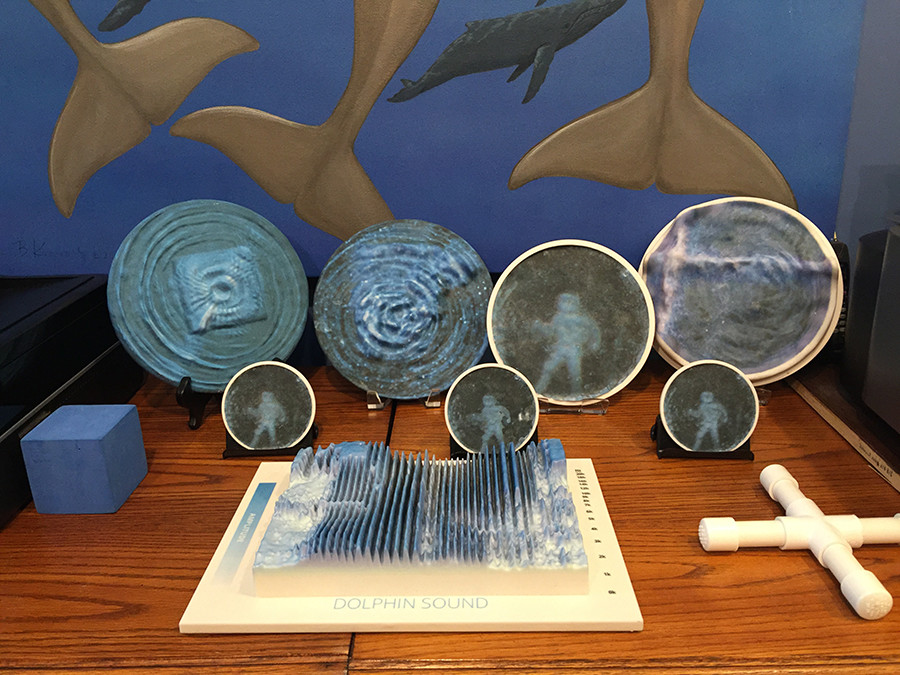 The founder of SpeakDolphin, Jack Kassewitz, said that they had been studying dolphin communication for over 10 years prior to veering in the direction of sound-based imaging.
A female dolphin, named Amaya, who took part in the experiment, sent her sonar beams at a diver while a hydrophone was recording the outgoing echos. The diver, Jim McDonough, had to swim without breathing apparatus to reduce background noises.
Apart from McDonough, Amaya also directed her sonar at flowerpot, a cube, and a plastic "plus" symbol.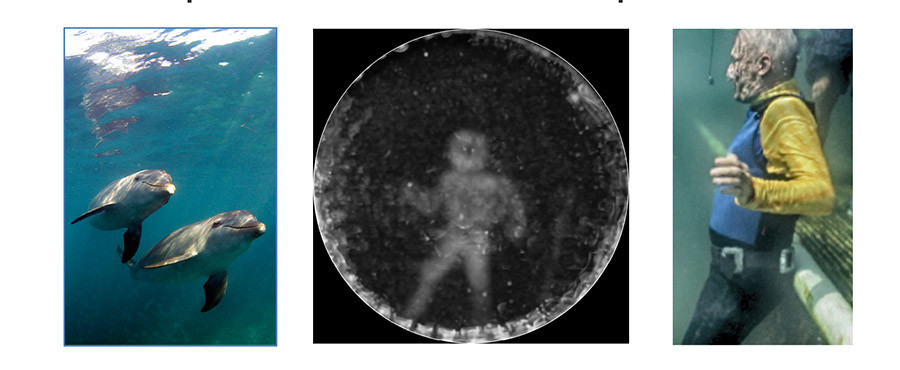 "When we discovered that dolphins not exposed to the echolocation experiment could identify objects from recorded dolphin sounds with 92 percent accuracy, we began to look for a way to see what was in those sounds," Kassewitz said in a press release published on the group's website.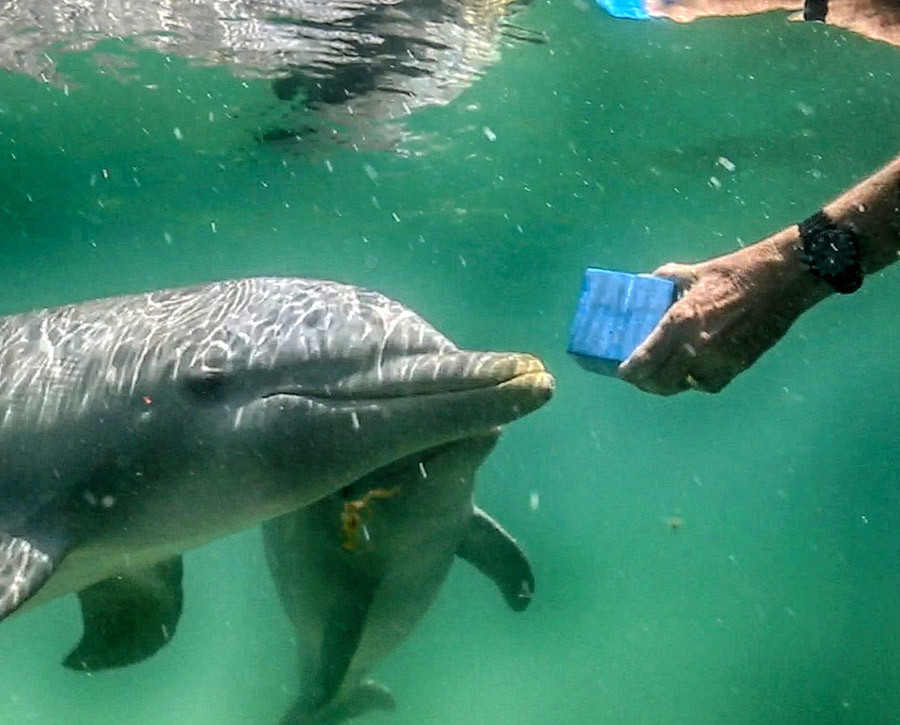 The team undertook a complicated process to replicate the reflected pulses of sound and published an image of what a human – a trainer by the tank – looks like to a dolphin, which sees with sound.
"...Seeing the 3D print of a human being left us all speechless. For the first time ever, we may be holding in our hands a glimpse into what cetaceans see with sound. Nearly every experiment is bringing us more images with more detail," Kassewitz added.
Scientists also believe that this may indicate that dolphins could have been using images to communicate all this time with a kind of sono-pictorial language – a possible next step for the researchers to focus on.
You can share this story on social media: