Russia deploys S-400 missile defense systems in Arctic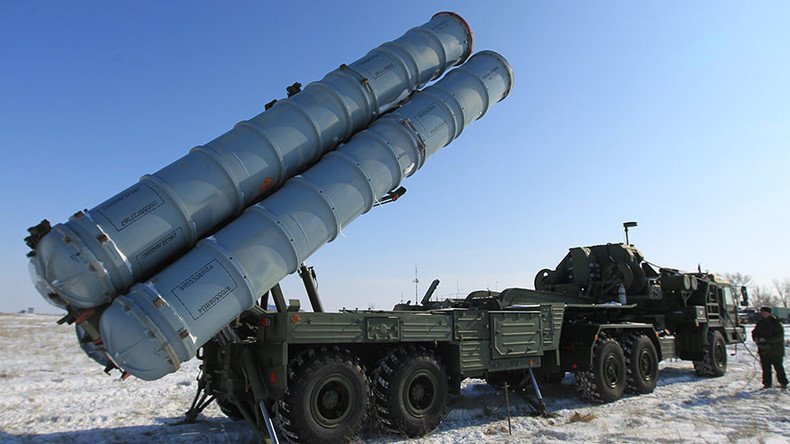 Two cutting-edge S-400 missile systems have been deployed to Russia's Arctic region north of the polar circle over the past year, a military source has revealed. The news comes as Russia reasserts its military presence in the Arctic.
The surface-to-air missile systems have been deployed to the Novaya Zemlya archipelago and to the Yakutian port of Tiksi in the Arctic Ocean, a source at the Russian General Staff of Armed Forces told TASS news agency.
The source said the S-400 deployment areas are secured with Pantsir-S1 (NATO classification SA-22 Greyhound) short-range mobile air defense systems, armed with Igla-S surface-to-air missile launchers and double-barreled Djigit 30mm cannons.
"Over the past year, two S-400 regiments have been deployed in the Novaya Zemlya archipelago and in the Yakutian town of Tiksi," the source said.
The military base on Novaya Zemlya has also been reinforced with Bastion-P complexes armed with P-800 Yakhont anti-ship cruise missiles.
"These systems are on twenty-four-hour alert," the source said, stressing that there are many other military installations in the Arctic armed with missiles, air-defense systems and artillery batteries, "from the Cola Peninsula and Novaya Zemlya in the west to Andyr and the Mys Shmidta in the east.
"All of them are carrying out military tasks," the source said.
The Russian military is currently finalizing construction and renovation works at six military bases in the Arctic region.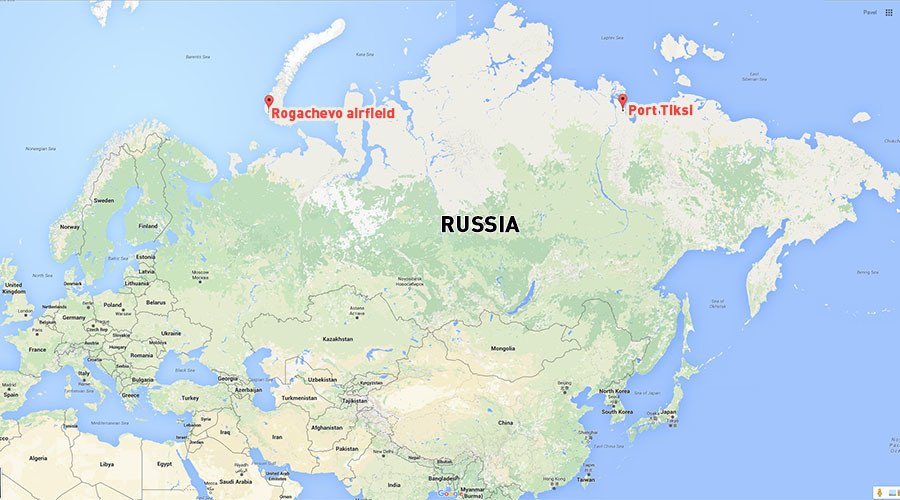 The bases are situated on the Kotelny and Sredny Islands (the New Siberian Islands archipelago), Alexandra Land island (the Franz Josef Land archipelago), Rogachevo airfield (Novaya Zemlya), Wrangel Island and Mys Shmidta (Cape Schmidt in the Chukotka Peninsula).
Russia's Defense Ministry plans to construct or renovate 13 military airfields and deploy 10 radar installations in the Arctic.
Beginning late 2014, a United Strategic Command for the Arctic region became operable in Russia, uniting under its command a number of military installations and units throughout all of Russia's far north.
You can share this story on social media: