Singapore greenlights US spy plane deployment amid South China Sea tensions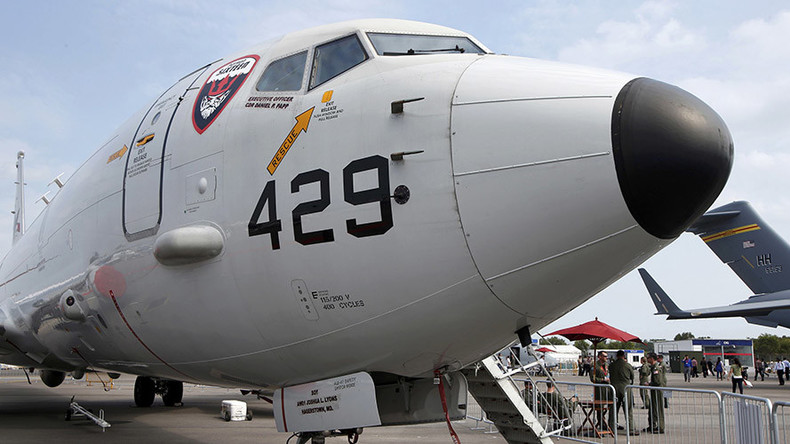 Singapore has permitted a US spy aircraft to conduct surveillance operations from its territory to support "maritime security efforts" while keeping a close watch on Beijing's activities amid the South China Sea tensions.
Under the agreement reached by Washington and Singapore, an American P-8 Poseidon military aircraft will be deployed to Singapore later this month for stepping up maritime security in the South China Sea region, a joint statement said on Monday, according to Reuters.
Both US Defense Secretary Ash Carter and Singapore's defense minister, Ng Eng Hen has expressed satisfaction with the results of their meeting also mentioning that further deployments in Singapore could be expected.
"The aircraft's deployment would promote greater interoperability with regional militaries through participation in bilateral and multilateral exercises, while providing timely support for regional HADR and maritime security efforts," says the statement published on the US Department of Defense official website.
Read more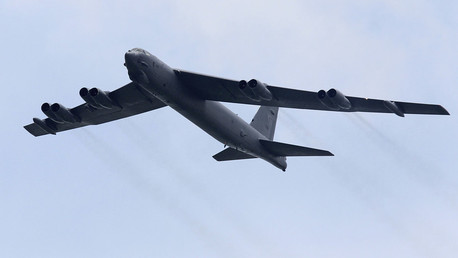 The US Poseidon spy plane has already carried out a number of operations from Japan, the Philippines and Malaysia. The latest move is a part of Defense Cooperation Agreement signed by Carter and Ng stipulating the cooperation between the two countries in fighting terrorism and piracy.
Last month, two US B-52 strategic bombers flew near Chinese artificial islands in the South China Sea, ignoring calls to "get away" from Beijing's airspace. In late October, the US Navy's USS Lassen passed within a 12-mile zone around Subi Reef in the Spratly Islands archipelago, claimed by China, which also significantly chilled the US-China relations.
Beijing claims control over most of the South China Sea, which includes most of the sea routes supplying China with energy resources and a number of island rich in natural resources. The islands are also claimed by a number of other regional powers: Vietnam, the Philippines, Malaysia, Taiwan and Brunei.
The tensions over these islands have been growing over the last years since China began artificially expanding the territory of these islands to construct airstrips and other military infrastructure.
The US claims China's actions pose a threat to freedom of navigation in the region and refuses to acknowledge Beijing's sovereignty over the islands.