Cut and run: Circumcision ambulance carjacked in London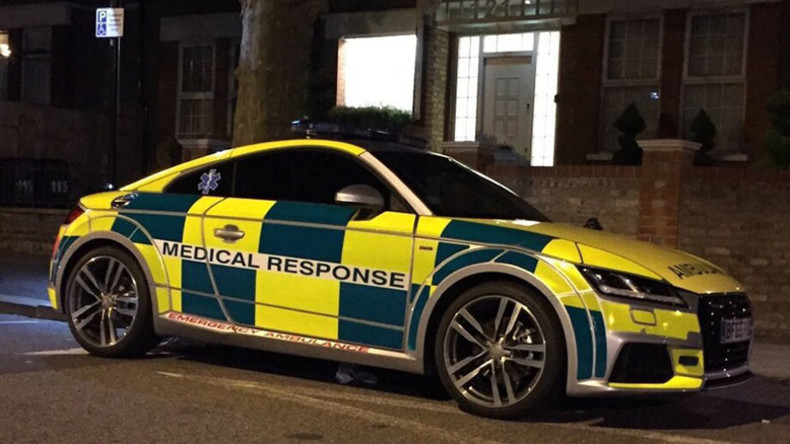 News of a circumcision ambulance being carjacked in London last night has got the internet buzzing: wait, they have circumcision ambulances?!?
The vehicle was stolen outside a patient's home in the London suburb of Barking. The medical professional who was using it was forced to cut short his rounds and was too cut up to speak to the media.
His friend described the incident instead, saying the suspects may have been tipped off: "He believes they were waiting for him. They pounced on him, they ripped his keys off his belt and also stole his watch before driving off."
The Audi TT ambulance sports luminous green and blue "racing stripes" with a "Medical Response" sign along the side.
Police have appealed on social media for information on the stolen vehicle, while most people reading about the incident have learned for the first time about the existence of circumcision ambulances.