Swedish court refuses to force ISP provider to block Pirate Bay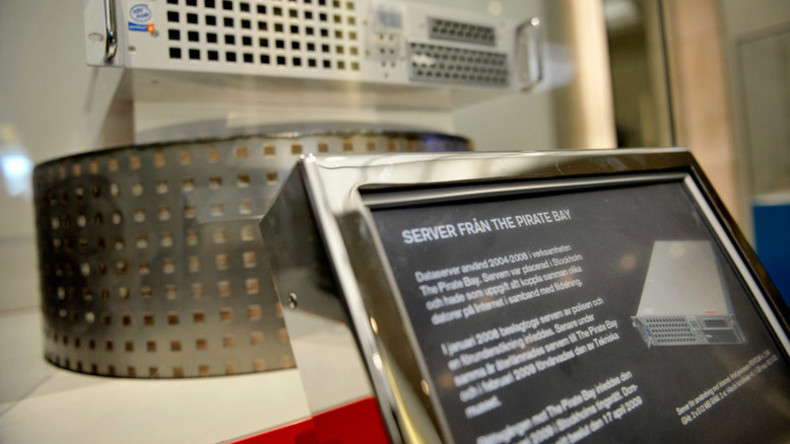 Stockholm District Court has refused to order Sweden's second biggest internet service provider (ISP) to block access to the file sharing website Pirate Bay.
The court found that providers can be neither forced to block file sharing services, nor are responsible for copyright violations.
The lawsuit was filed by the Swedish Film Industry, Nordisk Film, Universal Music, Sony Music, and Warner Music last year against Bredbandsbolaget, Sweden's second-biggest ISP. The complainants wanted to hold Bredbandsbolaget to account for copyright infringement unless it blocked the Pirate Bay.
"The District Court considers that Bredbandsbolaget's operation and conduct in the present case does not constitute participation under Swedish law," the court said in a statement.
The court made the decision unanimously and now the complainant companies must reimburse the ISP for its legal costs.
The companies can still take their case to the Svea Court of Appeal by December, 18, which could deliver a different verdict, as has happened with many ISPs across Europe, including Sky, BT and Virgin in the UK, which were forced to block the Pirate Bay.
The Pirate Bay was founded in 2003 and is now one of the most popular sharing services in the world, where users upload and download torrent files.
Its founders – Gottfrid Svartholm, Fredrik Neij, and Peter Sunde – have all been subject to a number of legal cases. In 2009 all of them, as well as the website's investor Carl Lundström, were found guilty of copyright violations and sentenced to one year imprisonment.
Additional judgments of guilt followed the 2009 verdicts. As a result, Gottfrid Svartholm spent three years behind the bars before being finally released in September of this year.