Epic baboon battle for queen at Toronto Zoo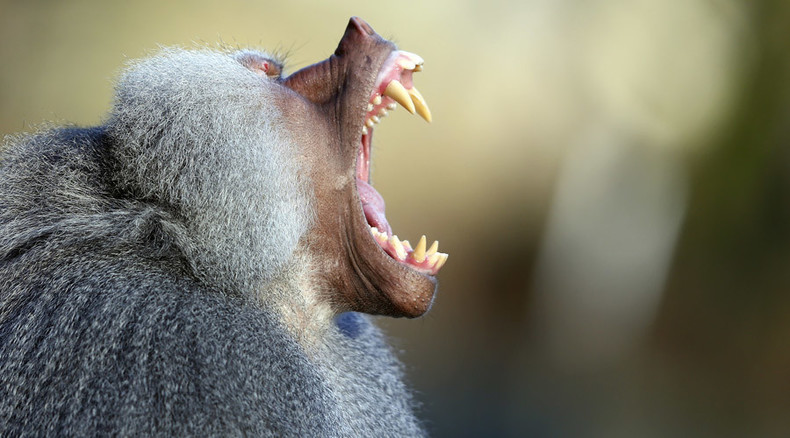 It's a scene straight out of 2001: A Space Odyssey, or if you prefer a more modern example, Game of Thrones: female baboons battling for the newly-vacated position of queen inside the Toronto Zoo.
The power struggle caused their exhibit to shut down and now zookeepers have new details about the extent of the animals' injuries.
Medical documents just released show six of the 12 female baboons suffered "severe lacerations" to the face, bites, swollen eyes, pulled hair, and possible muscle and nerve damage.
Some pretty badass baboons at the Toronto zoo

— Angel (@_CakeEater) 30 ноября 2015
Baboons have a matriarchal structure both in the wild and captivity with dominance running through family lines.
The oldest daughter is normally next in line when the mother dies, but the line of succession was a little more fraught on this occasion.
The troop had been led by Betty, the successor of her mother, Boss Lady. Sadly, 16-year-old Betty was euthanized in December 2014 after it was discovered she had terminal cancer.
At the time of her death, Betty's oldest daughter Molly was only six-years-old and not seen as being mature enough. This is when the trouble began.
Putsie, the elder of the troop at 18-years-old, channeled her inner Daenerys Targaryen in a move to become the new queen.
"She's fighting to be dominant because of age, I guess," said Maria Frank of Toronto Zoo.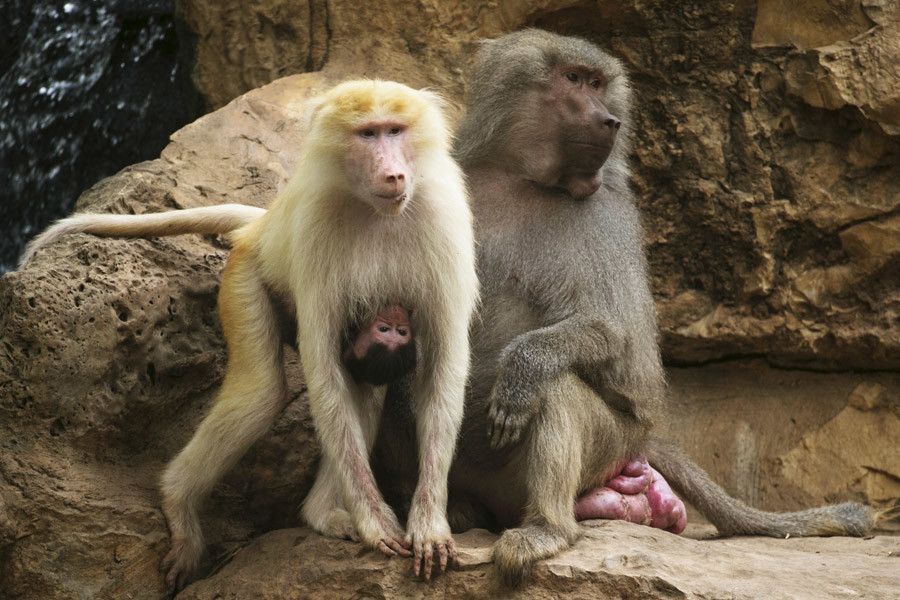 While zookeepers could not say who attacked who as the fighting occurred primarily at night, it was noted that Putsie only suffered one minor injury over the course of a year. The remaining females were worse off including two who needed surgery.
The exhibit closed for several days after some of the injuries were discovered and keepers felt the public would be concerned for the welfare of the animals, unaware of such behaviour amongst the species.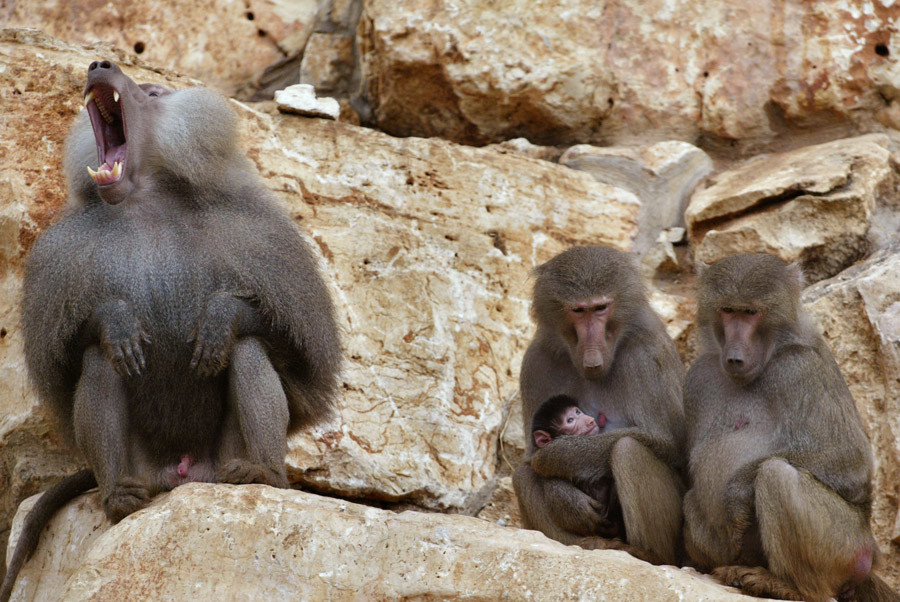 The zoo were reluctant to intervene in the power struggle and did so only when it was found that some of the females needed to be treated for their injuries.
"You have to let their natural behaviour happen," Franke said. "They have to sort it out. In the wild, a lot of times it's to the death."
The indoor living quarters of the baboons has now been altered in an attempt to stem some of the aggression by creating more space and additional escape routes.
The exhibit is open to the public and the animals are doing well with the zoo's senior veterinarian Chris Dutton telling the Toronto Star that baboons are "incredibly tough and they heal incredibly well."
After all the bloodshed, Putsie and Molly reached a compromise to share the throne as Molly waits for her elder to die before securing the position for herself.