Stunning snaps of Northern Lights caught on camera in Iceland (PHOTOS)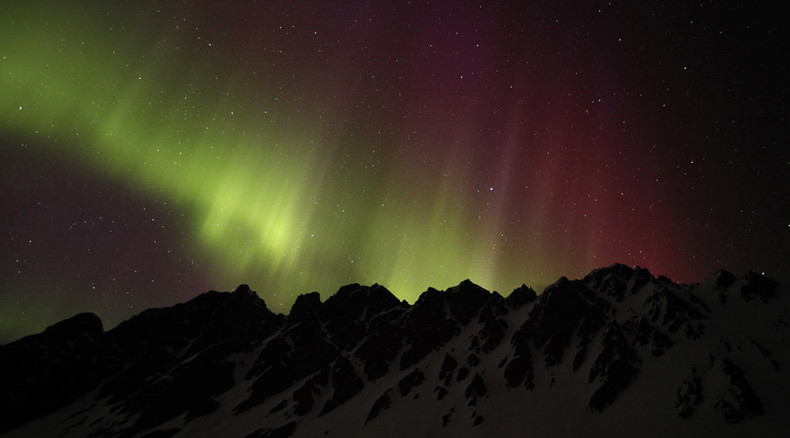 Social media users lucky enough to have been in Iceland this Sunday shared the love via their smartphones as the sky lit up with the magical natural lights display known as the aurora borealis, or Northern Lights.
Spectators took to their smartphone cameras to depict the phenomenon and share it via their social media accounts. Great news for all of those not present in locations where the aurora shows itself in all its glory - smartphone cameras are now powerful enough to capture nature's beauty in its full variety of colors and shapes.
The aurora borealis can be seen in the Northern hemisphere, above the magnetic pole. The bright dancing lights are actually collisions between electrically charged particles from the sun that enter the earth's atmosphere. The Northern Lights can appear in different colors, but pink and green are the most common.
Many people flock to Canada, Alaska, Norway, Iceland and Siberia to see the magical display for themselves. A cause for superstition in the past, these days the aurora borealis has turned into a popular tourist attraction.