RT's Roman Kosarev 1st journalist to talk to saved pilot of Su-24 shot down by Turkey (VIDEO)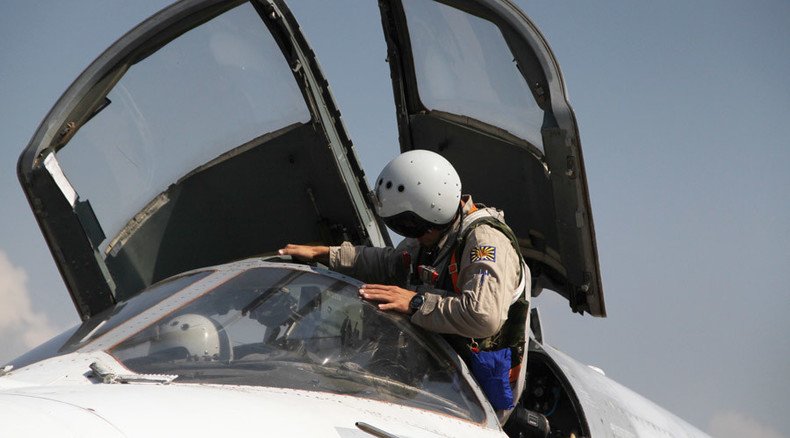 RT correspondent Roman Kosarev has managed to get in touch with the second pilot of the Su-24 jet bomber that was shot down by the Turkish Air Force over Syria on Tuesday.
The airman, who has been checked by medical staff at the Latakia air base, says he feels fine.
"The pilot was brought to the base overnight. We saw each other in the morning during breakfast. At least visually he looks fine. Doctors said that his health is out of danger," says RT's Roman Kosarev.
READ MORE: One of 2 Russian pilots shot down by Turkey rescued, back to airbase in Syria
The pilot ejected from the aircraft and was brought to base following a 12-hour long rescue operation.
According to the Russian defense minister, "the pilot has been delivered to our base. Safe and sound."
RT will have more details on first-hand account of the pilot.
LISTEN MORE:
You can share this story on social media: