Nearly 100 dead, 100 missing in landslide at Myanmar jade mine
Published time: 22 Nov, 2015 05:59
Edited time: 22 Nov, 2015 11:31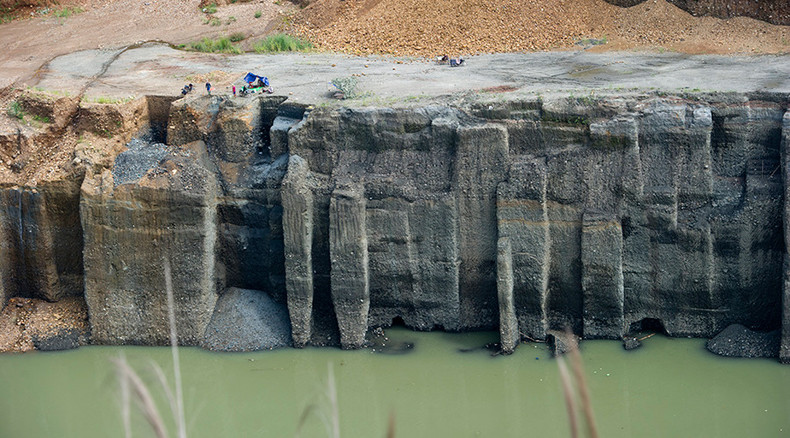 A landslide near a jade mine in northern Myanmar has killed nearly 100 people and left as many missing as rescuers continue their search operation. Many of the victims were villagers who were scavenging for the precious stone in mountains of waste rubble.
"So far we have found nearly 80 bodies from the collapsed dump as we continue searching for the missing," an official from the Hpakant Township Fire Brigade, told Reuters.
The accident took place in Kachin state on Saturday afternoon, Brang Seng, a jade businessman told AP.
Rescuers continued to dig through the mountains of rubble at the site on Sunday, with fears that the death toll could rise further, APF reported.
Those killed appear to have been searching through a mountain of waste rubble, dumped by mechanical diggers used by the mining firms to extract Myanmar's most sought-after precious stone.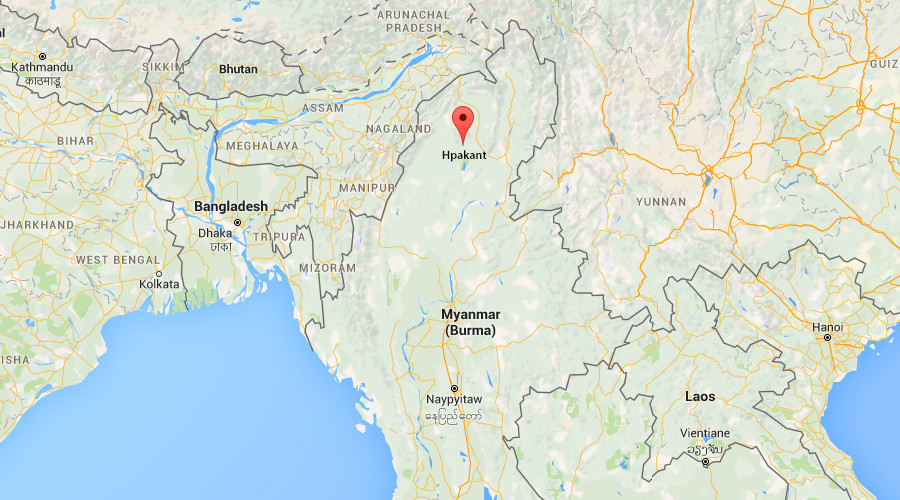 Myanmar is home to some of the world's highest quality jade. However, the secretive industry, thought to be run by the military elites and drug lords, has served as a catalyst for armed conflict, deadly landslides and land grabs in northern Kachin state, the Global Witness rights group said in a report in late October.
The group's analysis valued Myanmar's jade production in 2014 at as much as $31 billion - equivalent to 48 percent of Myanmar's GDP - and up to $122 billion over the decade through to 2014.
While Myanmar's official tariffs include a 20 percent value-based tax on jade at mine sites and 10 percent on sales from government sources, according to Global Witness, the state received less than $374 million in official jade revenues in 2014 - less than 2 percent of the estimated output value.
The lucrative jade business has also proved to be a "significant driver of Myanmar's most intractable armed conflict, which pits the central government against the Kachin Independence Army and the Kachin Independence Organisation (KIA/KIO). The industry generates funds for both sides, in a war, which has claimed thousands of lives and seen 100,000 people displaced since it reignited in 2011," Global Witness said in its report.