At least 21 killed in a coal mine fire in China – state media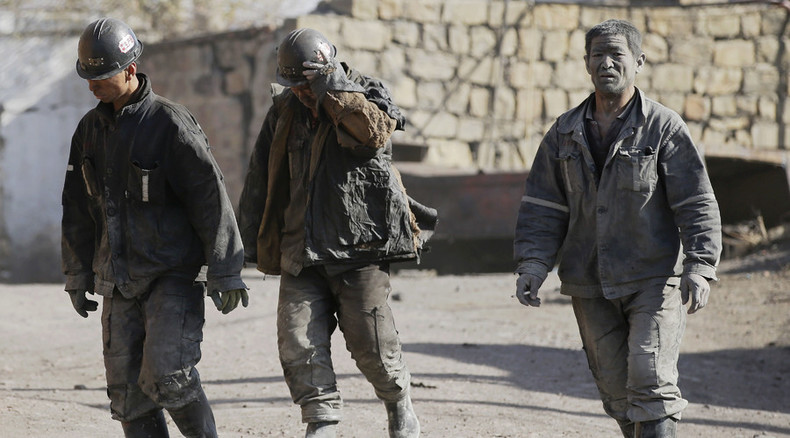 At least 21 Chinese miners are feared to have died in a coal mine that caught fire on Friday evening in southeastern China's Heilongjiang Province, Xinhua news agency reported.
According to preliminary information, 38 people were working at the bottom of the shaft when the fire broke out.
The fire started late Friday evening at a mine near the city of Jixi in southeast China.
The facility is operated by the state-owned Heilongjiang Longmay Mining Holding Group, Xinhua news agency reported, but provided no further details of the incident.
China is the world's largest producer of coal.
Over the last year, 931 people have died in coal mine accidents, according to a senior Chinese work safety official.