Audio of shooting at Paris' Bataclan concert hall published online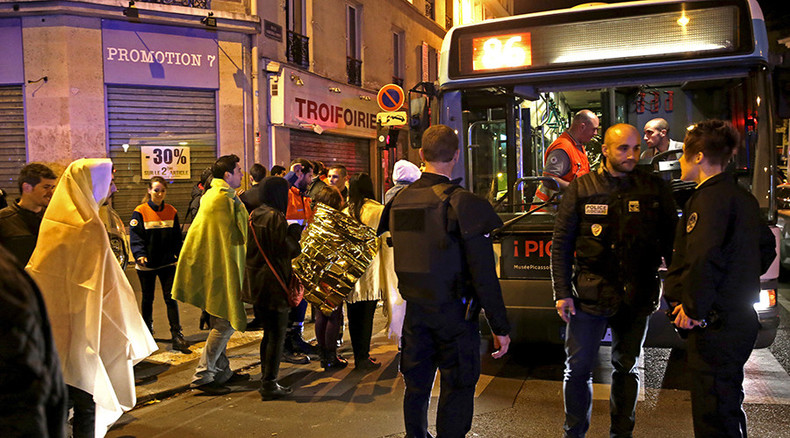 Audio of the deadly shooting inside the Bataclan concert hall in Paris has been published online. The recording was reportedly taken from the cellphone of Vincenzo Capuana, an Italian citizen who was present when the tragedy unfolded.
In the audio, which was apparently recorded from inside Capuana's pocket, the sound of gunfire and panicked screams among the crowd can clearly be heard.
Capuana managed to escape the Bataclan without injury. Originally from Perugia, Italy, Capuana has lived in France for several years.
The audio was reportedly first played over the phone to radio show Tra Poco in Edicola, a nightly show on Italian station RAI Radio 1.
You can share this story on social media: