Fatal stabbing at RT's Middle East office building in Tel Aviv
Two people have been killed and one more was wounded in an attack at the building in Tel Aviv, which houses RT's local bureau. The stabber has been captured with slight injuries.
RT's Paula Slier who is in the building has confirmed the suspect's detention. She said that police believe a second attacker could be on the loose.
Slier was in her sixth-floor office when a commotion was heard downstairs in a makeshift synagogue. In the first 15 minutes, chaos reigned throughout the Panorama building in the heart of Tel Aviv.
"Police and security forces arrived," she said. "This is a large building, where about 400-500 people work. First it was unclear what happened to the stabber. Then we found one victim. We were there when the medics covered his body and took him away."
"We were praying, when suddenly a man keeled over," an eyewitness told Slier. "Blood was spurting everywhere. We tried to force the door closed, and the stabber fled."
Slier added that all RT staff members are safe.
Emergency services said the stabber, who has been identified as a 36 year-old Palestinian from the town of Dura, near Hebron in the West Bank, escaped, leaving two victims on the floor, one of whom died immediately, with another suffering injuries.
The knife-wielder then assaulted another Israeli outside the complex, who later died. The assailant, a restaurant worker with no previous convictions according to security service Shin Bet, was then wrestled to the ground by a group of citizens, and taken into custody.
Police then began searching for a potential accomplice, with Slier and other building tenants being forced to barricade themselves in their offices. But eventually security services declared that the assailant acted alone.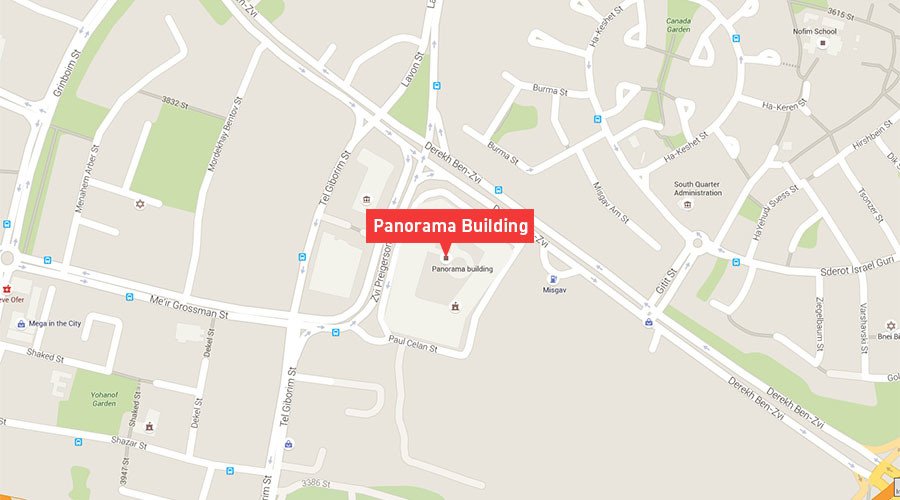 "So far we are not inclined to link this particular attack to the work of our channel," said RT's Editor-in-Chief Margarita Simonyan. "But we must note that RT staff have been receiving threats recently, due to our coverage of events in Syria."
LISTEN MORE:
You can share this story on social media: