'Some weapons' missing from US Army facility in Massachusetts after break-in – FBI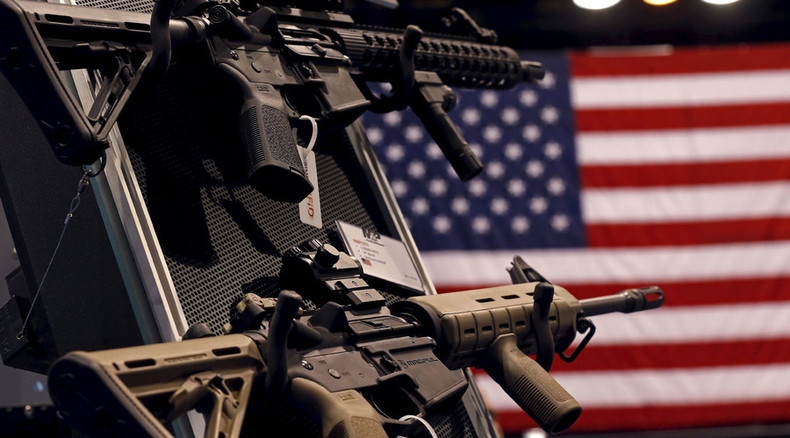 The FBI has confirmed an unknown number of weapons are missing after a burglary at the US Army Reserve center in Worcester, Massachusetts. All law enforcement bodies were alerted, but the agency insists there are no signs of terrorism.
The authorities provided no details as to how many weapons are missing, but claim all necessary measures are in place to investigate the incident and search for the missing cache.
"Nothing at this point in time would tie this to any specific threat or anything else," Hank Shaw, the special agent in charge of the FBI's Boston office, told WCVB.
Read more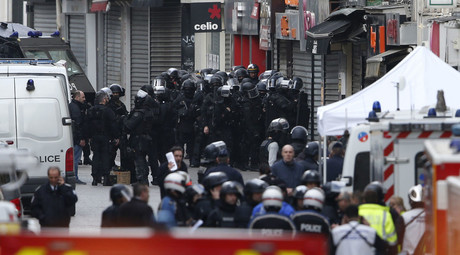 The agencies concerned also emphasize the break-in seems to have no connection to any terrorism-related activity, as security measures have been tightened across the state after Friday's terror attacks in Paris that killed at least 129 people and injured more than 250 others.
"There is no indication that these missing weapons are connected to any kind of terrorism threat whatsoever," spokeswoman for the FBI Kristen Setera said in a statement, quoted by the Boston Globe. "Nevertheless, every effort will be made to recover these weapons immediately."
The investigators say the missing weapons have been put on the National Crime Information Center (NCIC), an online database accessible by law enforcement agencies.
The facility, known as the Lincoln Stoddard Army Reserve Center, is located on Lake Avenue and was built in 1953. It includes a recruiting office and is the meeting place of the Worcester Cadet Squadron.