Terrorism threat stays, terrorists may strike France again - French PM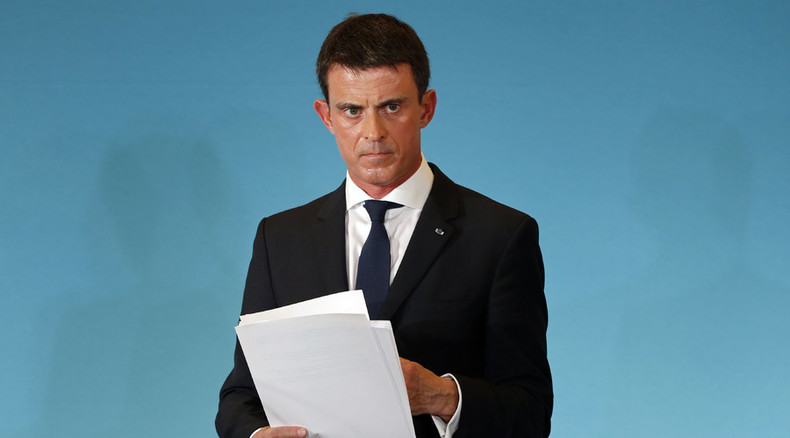 France will have to live under a terrorist threat for years to come and must be prepared for further attacks, French Prime Minister Manuel Valls has warned.
"Terrorists can hit again in the coming days or weeks. We should not be afraid. We should be prepared for it," he said. Valls added France is at war with terrorism and will act accordingly. "We will respond blow for blow," he said. "We will act, we will strike and we will win."
The attacks in Paris on Friday were prepared in Syria, Valls said in an interview with RTL radio station. He added more are still being prepared and will target not just France but also other European nations.
A spree of terrorist attacks on Friday night in the French capital left 129 people dead and over 350 injured. The Syria- and Iraq-based terrorist group Islamic State claimed responsibility. It was the worst episode of violence France has experienced since World War II.