At least 2 children reported dead in school bus crash inferno in Warden, South Africa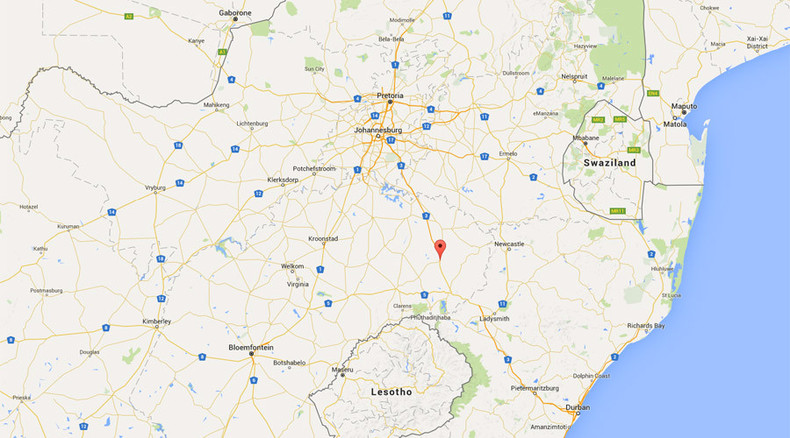 A bus carrying school children has crashed and caught fire near Warden, South Africa. At least two children are reported to have been killed, according to the eNCA news agency.
It remains unclear what caused the bus to crash, local eNCA media outlet reported. Paramedics are now racing to the scene. Most of the children escaped the bus before it became engulfed in flames, according to local media.
DETAILS TO FOLLOW