'Great meteors of fire' Taurid to light up night sky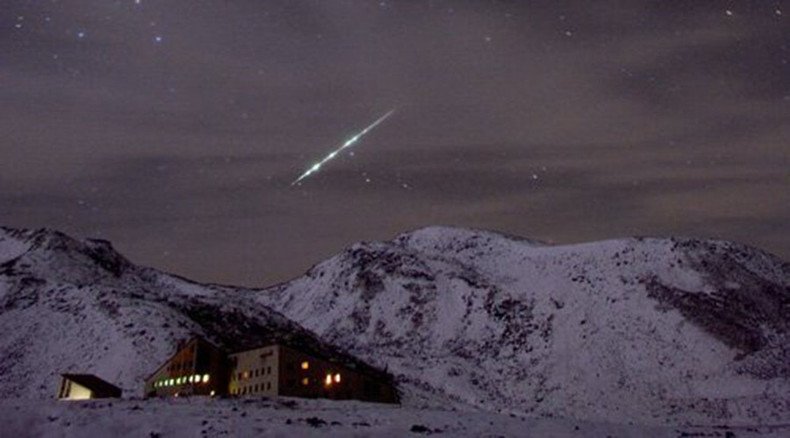 Stargazers across the world are expecting fireworks. Earth's pass through the Taurid meteor shower is coinciding with a new moon. Oh yes.
A climax is expected around midnight on 12 November, when minimum light pollution caused by the new moon will make the shooting stars brighter to the eye. Oh yes.
The Taurid shower is notorious for producing night-sky pyrotechnics at up to ten meteors per hour.
Southern Europe and Mid-Western America are expected to have ideal conditions.
The Taurid meteor shower occurs when Earth passes through the debris of Comet Encke. As the debris is larger than typical meteor particles it produces an array of fireballs streaking across the sky.
You can share this story on social media: