'I've lost everything': Families, friends of Sinai plane crash victims share grief
A total of 224 people lost their lives in the Sinai plane crash – many of them children, young men and women, full of life and promise. A week after the disaster, relatives and friends are struggling hard to come to terms with their loss.
"They were so bright, so beautiful. They had an appetite for life," Elena Voytenko tells RT, crying bitterly.
Her daughter Irina and granddaughter Alisa died in the A321 plane crash in the Sinai desert.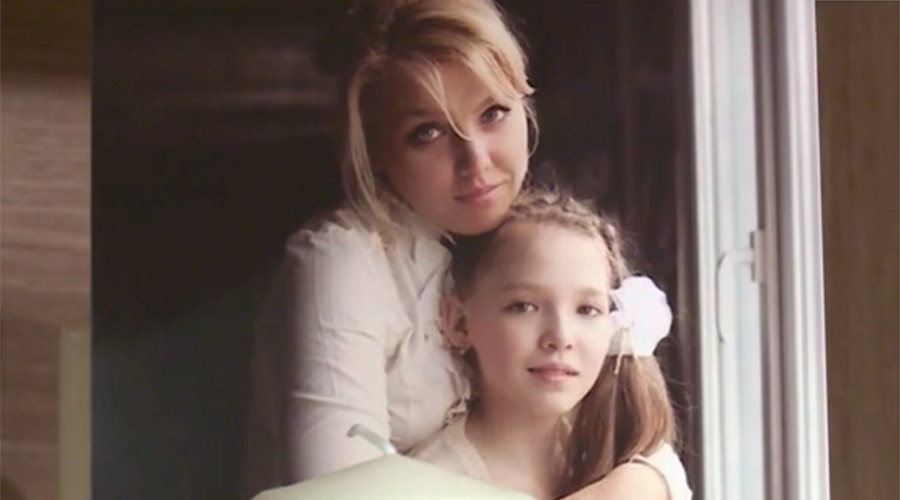 Grief-stricken Elena says she has nobody left. "I've lost everything," she says. "I have absolutely nothing left. The sky took away everything I had." She can't stop crying.
She shows the 14-year-old Alisa's medals and diplomas for academic achievement: the girl was an excellent student.
Alisa's classmate Lada is going to lay flowers at the cemetery: today is the funeral.
Shocked, Lada tells RT that Alisa didn't want to go on holiday.
"She probably didn't want to fall behind with her studies. But her mother said: let's go together and enjoy ourselves."
Lada says they can't really take in what happened.
"At first, we couldn't believe it. We didn't feel like Alisa was gone. We still don't feel that way. We just can't accept that such a nice girl is no longer with us," Lada said, her voice breaking.
This is just one of the many heartbreaking stories that are repeated all over Russia: people bring flowers and toys to mourn the victims, and families who lost their loved ones are trying to rebuild their lives.