Russia is 'great power & essential partner' in resolving Syrian, other world crises – Sarkozy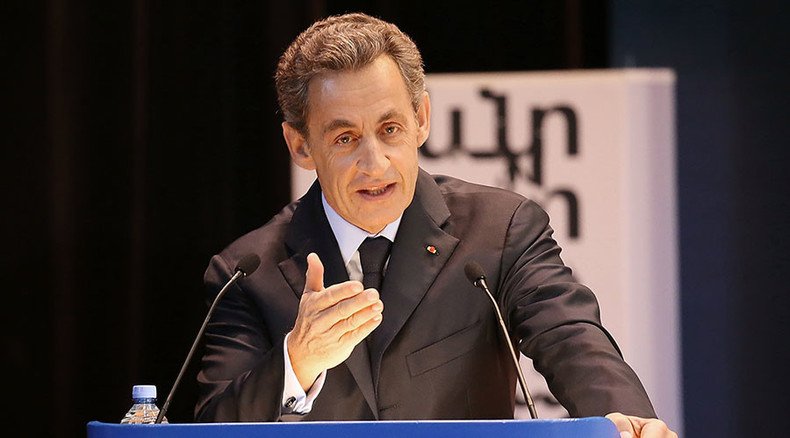 Russia is "destined to be a great power" which cannot be isolated and should be reckoned with, Nicolas Sarkozy said on a visit to Moscow. The former French president also noted that all parties seeking to eradicate ISIS should unite their efforts in Syria.
"Russia is destined to be a great power, not a regional power," Sarkozy said during his speech at the Moscow State University of International Relations (MGIMO) adding that "those who forgot about the role of Russia made a grave mistake."
"But France did not forget," he noted. The ex-president said that Russia is an indispensable part of global policy and without Moscow, it is impossible to resolve the challenges the world faces today.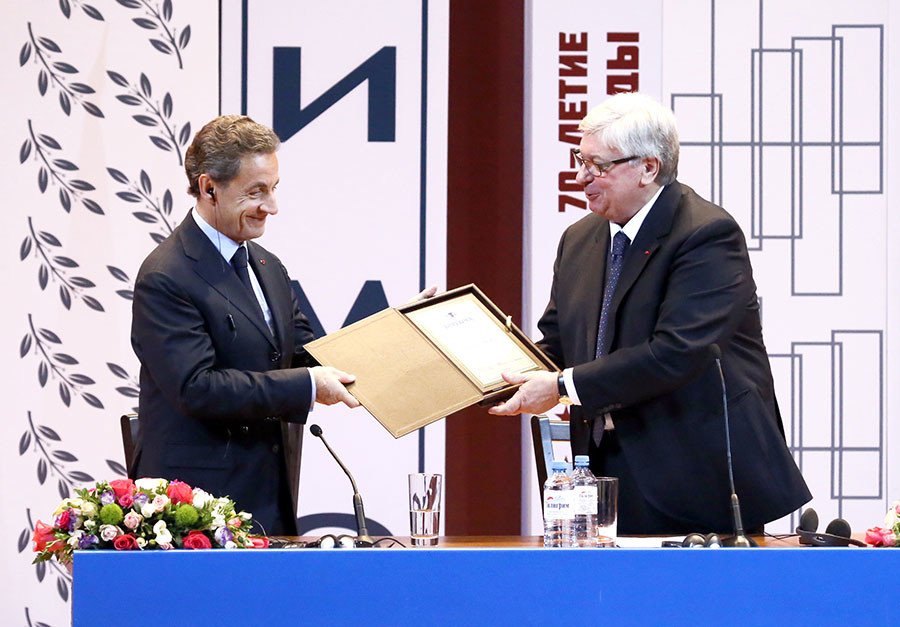 The leader of the French Republican party also criticized attempts to isolate Russia, which according to Sarkozy make "no sense."
"We need to talk to Russia especially when we disagree," he said. "This dialogue is not always easy because it requires respect, an effort to put aside clichés and stereotypes."
The former president also said that EU-Russian relations are being tested now with the logic of confrontation being launched again. "We should not give in to that, but to replace it with the logic of rapprochement and cooperation," Sarkozy said.
Sarkozy also believes that Russia is one of the key actors in resolving the Syrian crisis and an "essential partner to find a way out" of it.
With regard to the fighting against Islamic State (IS, formerly ISIS/ISIL) in Syria, Sarkozy noted that efforts of all the parties involved must be united to defeat these "barbarians."
"There are two international coalitions operating in Syria simultaneously. They agree on some goals and are at odds on others. It is necessary to unite these two coalitions. This is the condition for the military victory over IS barbarians," the ex-president said.
"The Vienna meeting is the first step. What is our common goal? Is it destroying Islamic State or is it another goal? The fight against terrorism must be a priority for all. IS is our common enemy, one cannot say one thing and do another," he said.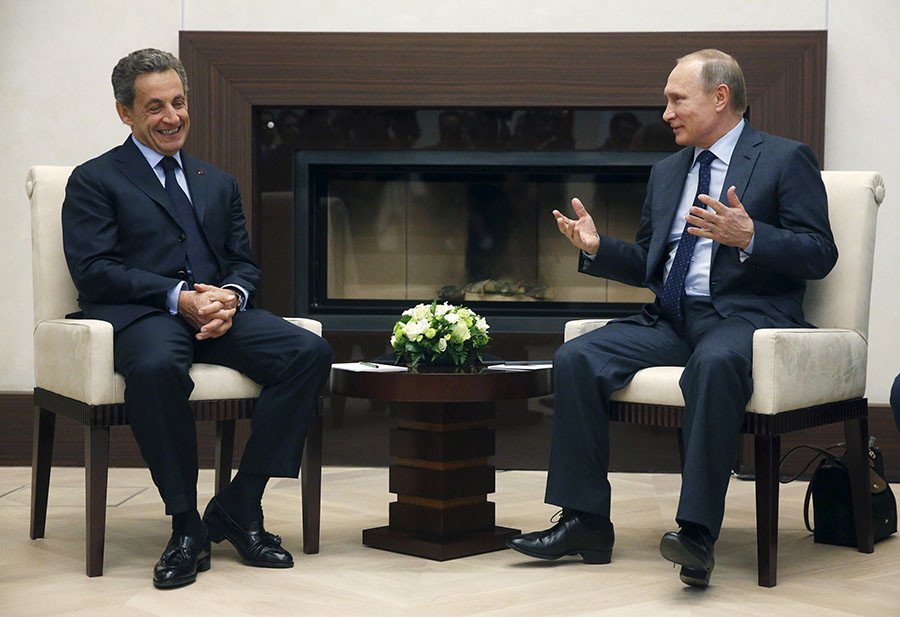 Sarkozy also had a meeting with President Vladimir Putin on his visit to Russia, during which Sarkozy reiterated that "the world needs Russia" and that "Russia and Europe are bound to work together." Putin noted that Sarkozy's lecture "has made a strong impression on the audience, and not just on those who were present in the hall."
Nicolas Sarkozy was the French president since 2007, but retired from political career after his defeat in 2012. However, last year Sarkozy announced his return to politics and potential plans to run for the country's top position once again in 2017.
You can share this story on social media: