'Oppressive war machine': Abbas slams Netanyahu's pinning of Hitler's crimes on Palestinians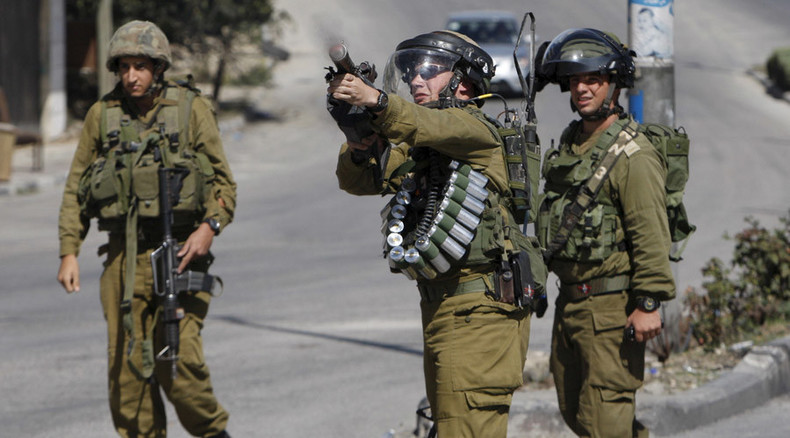 The Palestinian president has accused the Israeli Prime Minister of using the Holocaust to attack Palestinians. Describing the situation as the "worst" since 1948, Abbas slammed peace talks as futile and demanded Israel stop its "oppressive war machine".
"He prefers to blame Palestinians for everything – even the Holocaust. You all know that this is totally false. It is untrue and baseless," President Mahmoud Abbas said as he addressed a special session of the UN-backed Human Rights Council in Geneva on Wednesday.
Read more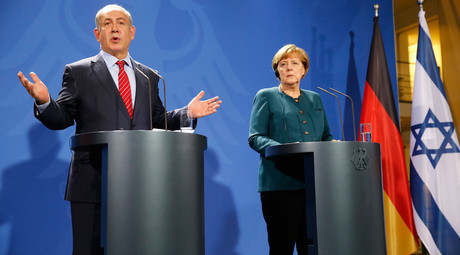 Abbas made reference to recent brash comments made by the Israeli Prime Minister, during which Benjamin Netanyahu accused the World War II Palestinian grand mufti of having inspired the Holocaust. According to Netanyahu, "Haj Amin al-Husseini went to Hitler and said, 'If you expel them, they'll all come here.'"
The statements caused a wave of criticism from Palestinians and opposition leaders and Holocaust experts, who accused Netanyahu of twisting historical facts.
"When the Israeli prime minister tries to absolve Adolf Hitler from his ugly crimes, against the Jews, and blame Palestinians for these crimes, he is trying thereby to justify the crimes committed against the Palestinian people," Abbas said, according to an official translation of his statement that the President made in Arabic.
The Palestinian leader's speech came amid a renewed outbreak of violence. Relations with Israel have significantly deteriorated in the past month.
According to the Office of the UN High Commissioner for Human Rights (OHCHR), the latest wave of violence claimed the lives of 58 Palestinians and 11 Israelis while over 2,000 and 127 were wounded, respectively.
Speaking of violence, Abbas accused Israel of committing "extrajudicial killings," calling for "the criminal acts of settlers" to be stopped.
"Peace is affordable and within reach, and the answer is simple; your state must end its occupation of our land, your oppressive war machine must stop its aggression of our people, settlement activities must be ceased and the criminal acts of settlers must be stopped," Abbas said.
Read more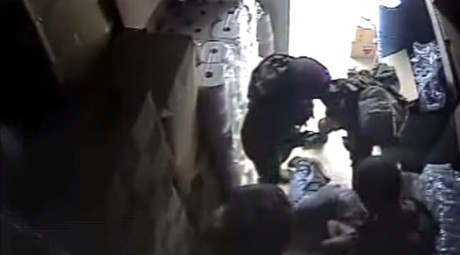 Describing the situation at its "worst and most critical since 1948" when Israel gained independence, Abbas called peace talks "a waste" of time.
"It is no longer useful to waste time in negotiations for the sake of negotiations," Palestinian President said. "What is required is the end of the occupation in accordance with international legitimacy."
Israel in response has accused Abbas of using the Human Rights Council "as a stage for propaganda."
"What we have witnessed today is the glorification of terror and violence. What the Council allowed today is the banalization of the spilling of Jewish blood," Israeli envoy Eviatar Manor said.
In the meantime, the UN High Commissioner for Human Rights has called for the peace process to be "reactivated with an unprecedented sense of purpose" before it evolves into a "catastrophe."
"The High Commissioner said that this crisis is dangerous in the extreme because it is a confrontation drawn in part from that most combustible of human emotional mechanisms: fear," said UN spokesman Stephane Dujarric on Wednesday as he cited Zeid Ra'ad al-Hussein.
LISTEN MORE: