Russia's new EMP-proof military smartwatch tracks vitals, locations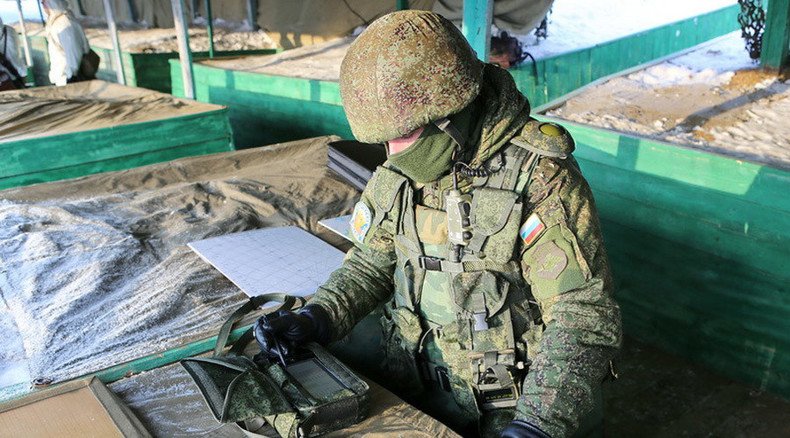 Russia's military now has an innovative and resilient new smartwatch in its inventory. The wearable device, which could operate in conditions following a nuclear blast, serves as an alarm sensor, vitals controller, positioning tracker and emergency beacon.
This wearable gadget developed by the Argus-Spektr Company is called the 'Strelets' (Archer) and can be worn by a serviceman in the same way as any other watch.

The 'Strelets' maintains a constant link with a command console via a secure digital link using classified waveforms that are impossible to suppress or jam without powerful electronic interference – which would inevitably be detected.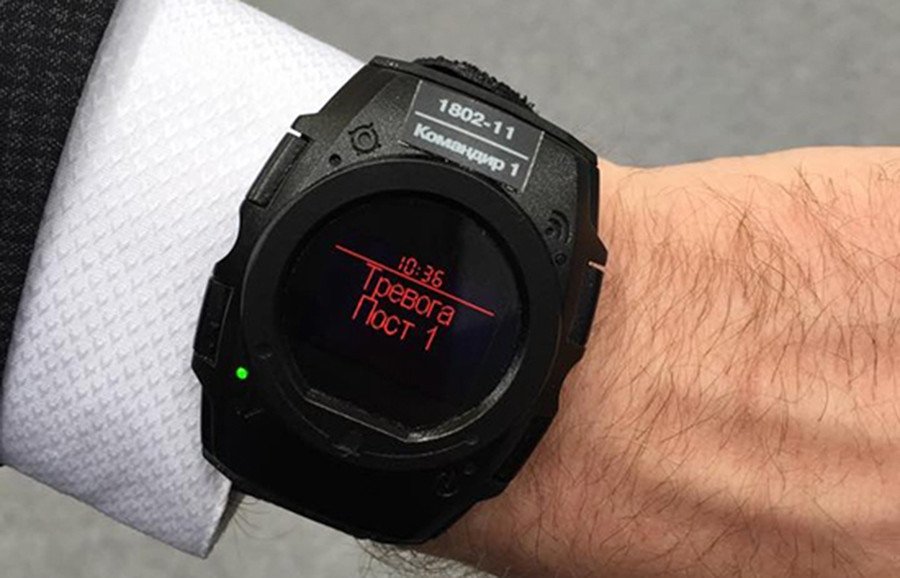 In case of a medical emergency or an abnormal situation it would send an alarm signal to the command console, which would immediately forward the data to an executive officer.

The officer would immediately know what had happened and the position and rank of the particular watch's owner.

The 'Strelets' would send an alarm message if a soldier stopped breathing, remained motionless for more than 45 seconds, left the designated area, or even if the gadget was simply taken off. After sending an alarm signal, the watch turns into a distress beacon, leading rescue teams to its owner.

It could also receive coordinates for a particular place and lead its owner there. This ability is thanks to the GLONASS global positioning system microchip incorporated into the latest version of the military gadget.
The initial idea for the 'Strelets' was to equip security personnel at remote military installations with an immediate feedback communication link to raise an alarm in case personnel had been interfered with.

The gadget has been tested in extreme conditions over the last two years, and it demonstrated flawless operation at temperatures from -50 to +50 degrees Celsius, making it the golden standard of Russian military hardware and guarantees operability from frozen Arctic conditions to extreme hot weather in deserts of Central Asia.

In addition to all of this, the watch remained functional after being exposed to the kind of electromagnetic frequency impulse (EMP) that accompanies a close-range nuclear explosion, reported its creators when announcing an upgraded version of the gadget at Interpolitex military expo previous week.

The Argus-Specter Company's CEO Sergey Levchuk said that the watch is already being used by external perimeter guards and officers of the National Defense Control Center in Moscow. An earlier version of the gadget is said to have been used during the Olympic Games in Sochi last year.
You can share this story on social media: