At least 3 killed in suicide bombing at Saudi mosque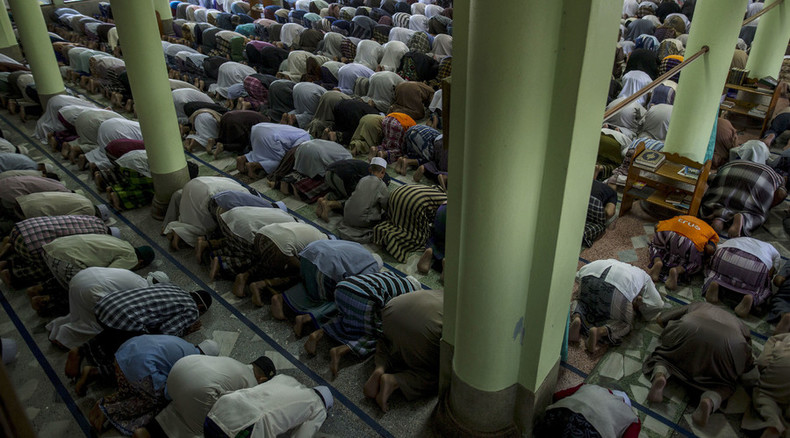 A suicide bomber has blown himself up at a mosque in Najran, Saudi Arabia. At least three people are dead and several others wounded, Al Arabiya reports.
Footage posted on social media shows ambulances rushing to the scene.
Another video shows police and rescue services at the spot of the bombing. Victims have reportedly been taken to King Khalid Hospital.
The attack on al-Mashhad mosque occurred during evening prayers. Authorities are investigating the bombing, according to Saudi news website Sabq.org.
It comes after five people were killed when a gunman opened fire on a Shiite Muslim meeting hall in Saihat, Saudi Arabia, in mid-October.
In August, at least 12 security officers were killed when a suicide bombing targeted a mosque used by special services in Abha.
Militant group Islamic State claimed responsibility for the attack saying it targeted "the rejectionist Ismailis". The statement posted on Twitter referred to the Ismaili Shiite sect, which is a minority in Saudi Arabia.