'Bogus': Kremlin dismisses HRW accusations that Russian strikes killed civilians in Syria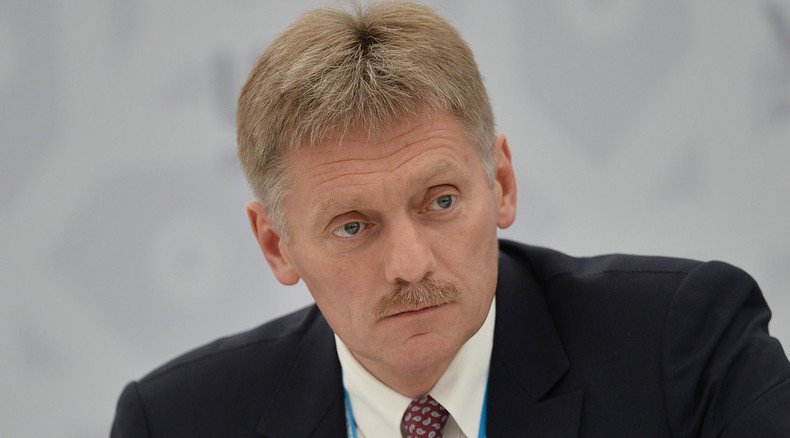 The claims of civilian deaths from Russian airstrikes in Syria, which the Human Rights Watch said amounted to violation of international law, are bogus, said the spokesman for the Russian President.
"We know about the large number of reports, hoaxes and deliberate lies about the consequences or the bombing operation that the Russian troops are conducting. We heard plenty of them in the past few weeks. This, I believe, is one of them," Dmitry Peskov told journalists when asked to comment on the HRW accusations.
He added that Russia has the goal of not harming civilians as one of its priorities in Syria.
"Our military reported on many occasions that the terrorists are taking cover in residential areas. In such cases the Russian troops chose not to hit those targets," he said.
Earlier HRW cited local residents in northern Homs province as claiming that a Russian airstrike on October 15 killed 59 civilians in the village of Ghantou. The rights group said the airstrike violated the laws of war.
The residents said they believed the warplanes that bombed the village were Russian because the sound they made was different from those of the Syrian Air Force.
LISTEN MORE:
You can share this story on social media: