Want to thwart govt spies? Use snail mail, Assange says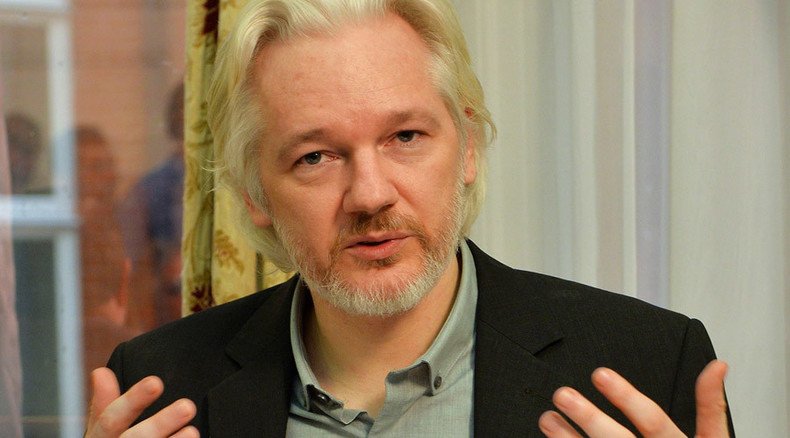 Wikileaks founder Julian Assange advised journalists to use the regular postal service instead of email to avoid government surveillance, while talking about how to protect information sources and whistleblowers in an interview with a Belgian newspaper.
"Journalists are treated by intelligence services as spies," Assange told the Belgian daily Le Soir in an interview on Saturday. "The same methods used against spies are used against journalists, and now journalists must learn counter-espionage methods to protect their sources."
"My recommendation, for people who don't have 10 years' experience in cryptography, is to return to old methods [and] use the traditional postal service," he added.
He also suggested other methods to avoid spying and protect confidentiality, such as meeting with the sources at conferences or "in any place where someone spying [on you] from outside the… building cannot see that you are meeting with your source."
He claimed that, although improvements in both legislation and technologies were needed to improve protection for whistleblowers, the latter still played a greater role.
"If there is an opportunity for intelligence agencies, governmental investigative services or transnational private companies to intercept your communication with a source, they will do it regardless of whether the law allows them to do it or not," he said.
"The development of electronic surveillance makes technical protection increasingly difficult."
In another interview to the Belgian daily L'Echo, Assange promised to release a new batch of documents from CIA chief John Brennan's personal email account on Monday.
LISTEN MORE:
"These documents are awaited by many human rights activists and lawyers, but also people who were tortured," Assange told the daily.
You can share this story on social media: