Iraq's ruling bloc wants Russian airstrikes, politician tells RT 'lack of trust' between Iraq & US
Iraq's ruling alliance has written to the country's prime minister, requesting Russian help in the fight against ISIS terrorists. An Iraqi politician told RT that the public wants Russian involvement and there is breakdown in trust with the Americans.
"The largest bloc has sent a request to the prime minister to add further forces to the fight against terrorism and not only to rely on the United States and the international coalition, which has up till now been rather shy in its efforts to destroy [Islamic State] bases in Iraq," Saad Al-Matlabi, a member of the country's State of Law Coalition, told RT.
"Therefore it is understandable that the Iraqi parliament and the defense committee would send a request to the prime minister to add more forces and in particular the forces of the Russian Federation, which has proved quite efficient in destroying [Islamic State] bases in neighboring Syria."
The Iraqi politician told RT that the US has been "shy" in its efforts to try and eliminate the threat posed by Islamic State (formerly ISIS/ISIL). He also mentioned that not only is there a consensus amongst Iraqi politicians for Moscow to be involved, but also from the general public.
"The public mood is definitely in favor of Russian involvement because it has been over a year and a half now and ISIS has flourished in Iraq under the American airstrikes. One could question the honesty and integrity of the US airstrikes."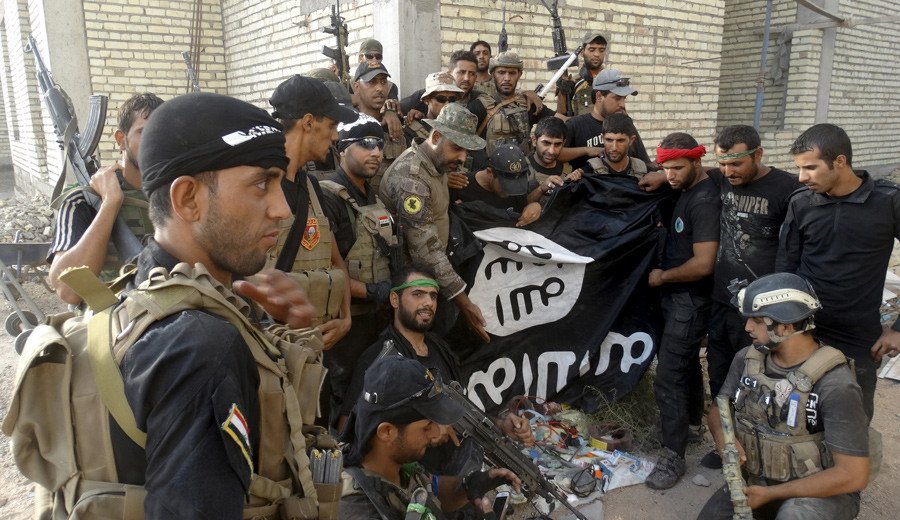 Al-Matlabi pointed to information received from US sources, which stated that 75 percent of American warplanes returned to base without firing their weapons against ISIS targets, while Washington has not been forthcoming in living up to its promises. The State of Law Alliance member stated that so far Baghdad has only received "three or four F-16's" out of a total of 36, which were promised back in 2011.
"There is a lack of trust amongst the Iraqi forces towards the US forces," he said. "The Americans definitely do not trust the Iraqi forces; therefore the Americans will not strike targets that they have been sent by Iraq. The Americans only attack targets they define to be ISIS."
Despite this "breakdown in trust," he said that Prime Minister Haider Al-Abadi has been coming under pressure from Washington not to ask for help from Moscow.
"Abadi told the meeting parties that it wasn't the right time to include the Russians in the fight because that would only complicate the situation with the Americans and could have undesired consequences even on long-term future relations with America," a senior Shi'ite politician close to Abadi told Reuters.
The US's top general announced Wednesday that he has been told by Al-Abadi and Defense Minister Khaled Al-Obeidi that Baghdad would not be seeking Russian assistance.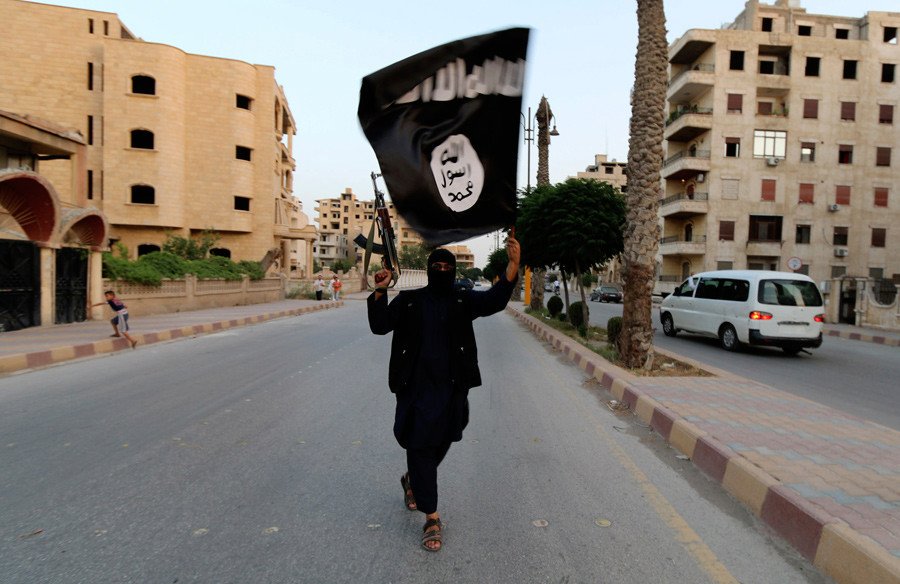 "Both the minister of defense and the prime minister said: 'Absolutely.' There is no request right now for the Russians to support them, there's no consideration for the Russians to support them, and the Russians haven't asked them to come in and conduct operations," Gen. Joseph Dunford said on a visit to Iraq, as cited by Reuters.
The US general, who was appointed Chairman of the Joint Chiefs of Staff on October 1, said that he was against Russia becoming involved as it would make it harder for the US to operate.
"I said it would make it very difficult for us to be able to provide the kind of support that you need if the Russians were here conducting operations as well," Dunford said.
However, Dunford's optimism seems to be contradicted by Al-Matlabi's admission and previous statements by Al-Abadi who on October 1 said that he would "welcome" Russian intervention.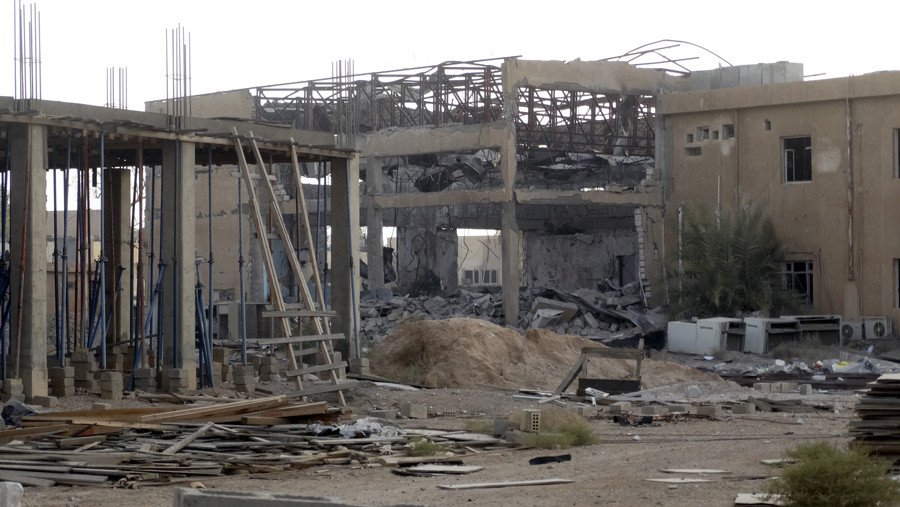 In an interview with France-24 TV, he accused the US-led coalition of a lack of support as well as questioning the will of the West to defeat Islamic State (IS, formerly ISIS/ISIL). He added that Russian airstrikes were a "possibility" but such an option had not been discussed.
"If we get the offer, we'll consider it," Al-Abadi said. "In actual fact, I would welcome it."
Russian Foreign Minister Sergey Lavrov seemed to rule out Moscow getting involved for the moment, saying: "We are not planning to expand our airstrikes to Iraq. We were not invited, not asked."
"We are polite people, as you know. We don't come if not invited," he said on October 1 at the UN General Assembly.
You can share this story on social media: