China Star Wars mania: Stormtroopers take the Great Wall during trailer debut (PHOTO)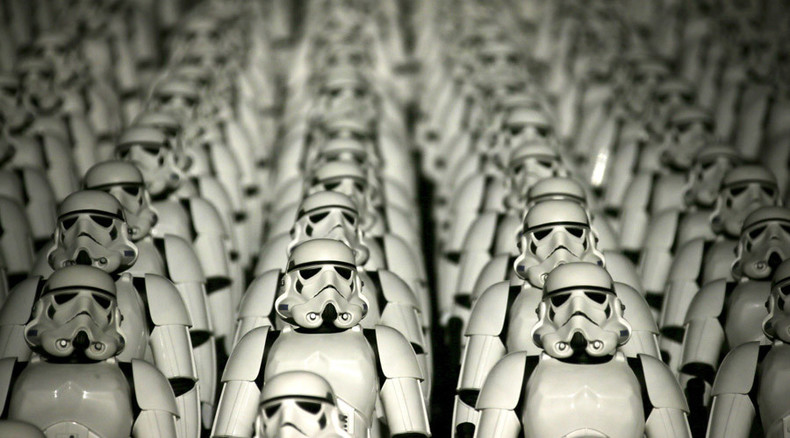 Chinese Star Wars fans got their fill of excitement when the new 'The Force Awakens' trailer debuted on the Great Wall of China on Tuesday evening, with hundreds of iconic Stormtroopers appearing on the wall, shocking the awestruck public and media.
The campaign titled The Force Awakens on the Great Wall kicked off on October 20.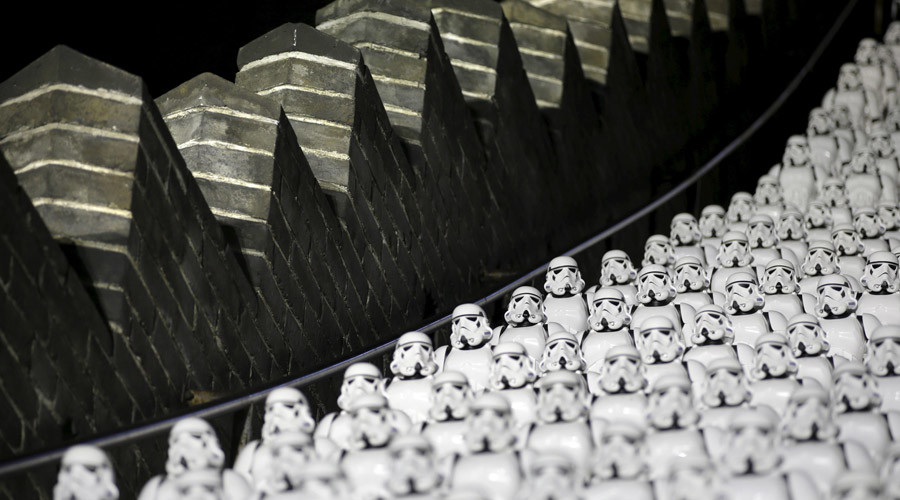 The Walt Disney Company organized the massive event on the Juyongguan section of the Great Wall of China.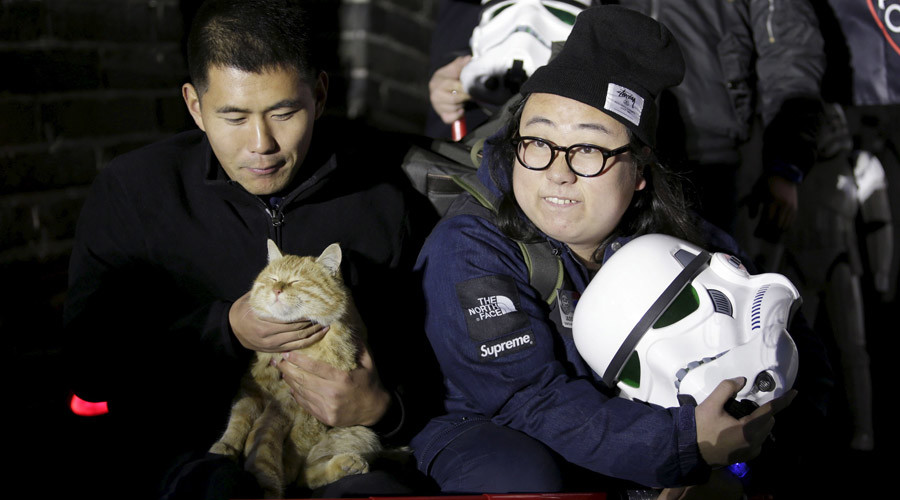 Countless fans and media attended the mind-blowing presentation of the Chinese version of The Force trailer.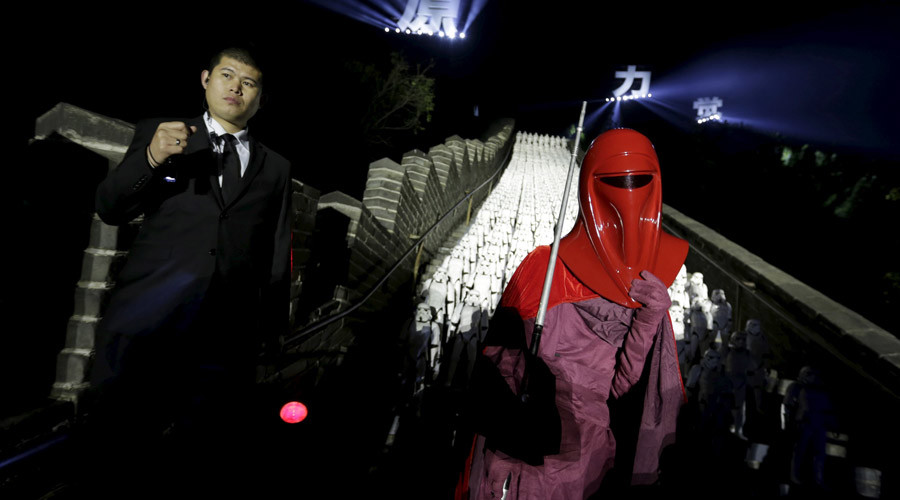 The finale was the best part: five hundred iconic Stormtroopers from Star Wars popped up on the Great Wall of China, taking the fans' breath away.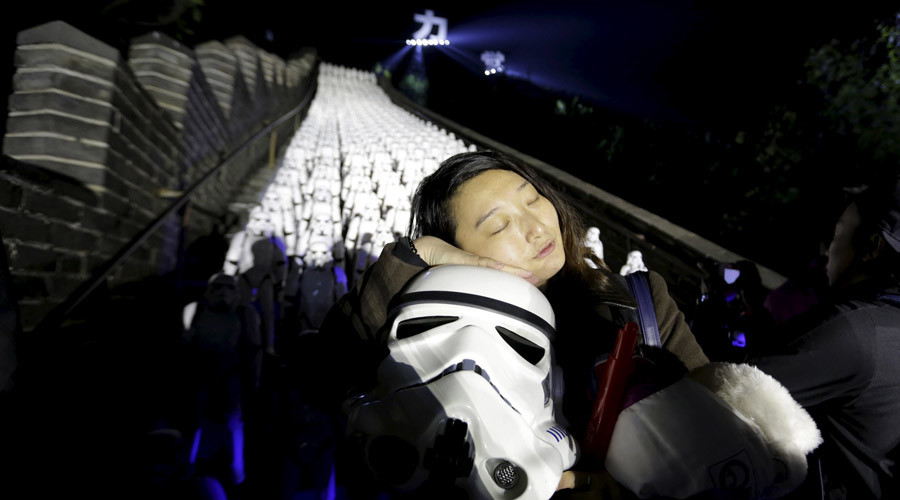 Chinese characters "yuan," "li," "jue," and "xing" – meaning "The Force Awakens" – lit up on top of four of the towers.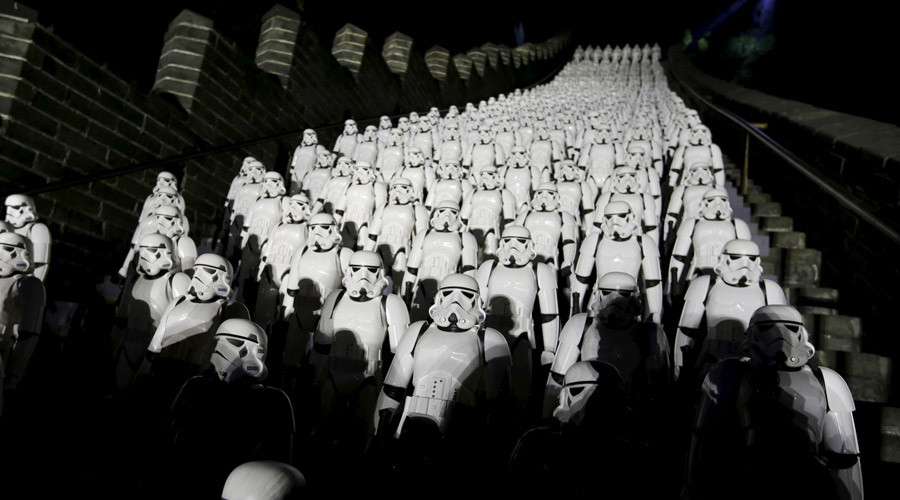 Over 200 hardcore sci-fi saga fans screamed with excitement and offered endless applause.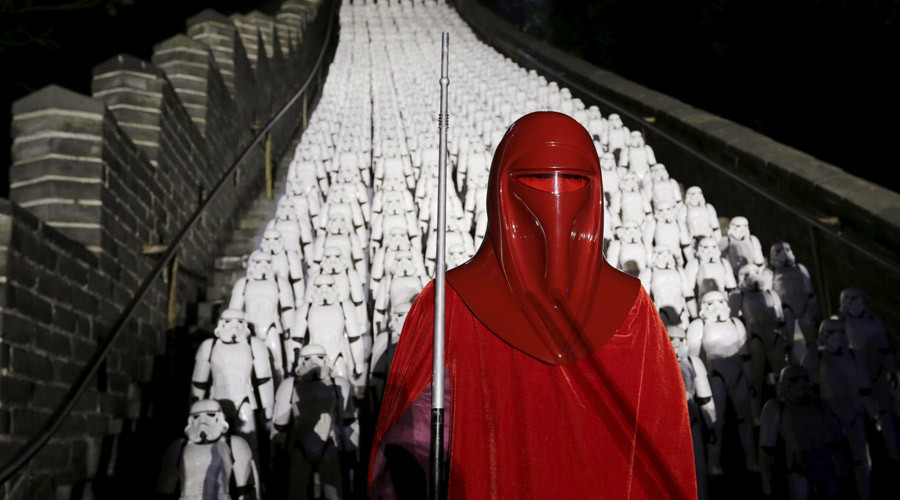 The US version of the trailer was released a day earlier during the halftime break of a National Football League game broadcast by ESPN.
Star Wars: Episode VII – The Force Awakens is coming out in December in the US and will be available in China a month later.
You can share this story on social media: