AI attacks: Here's an algorithm that has better intuition than humans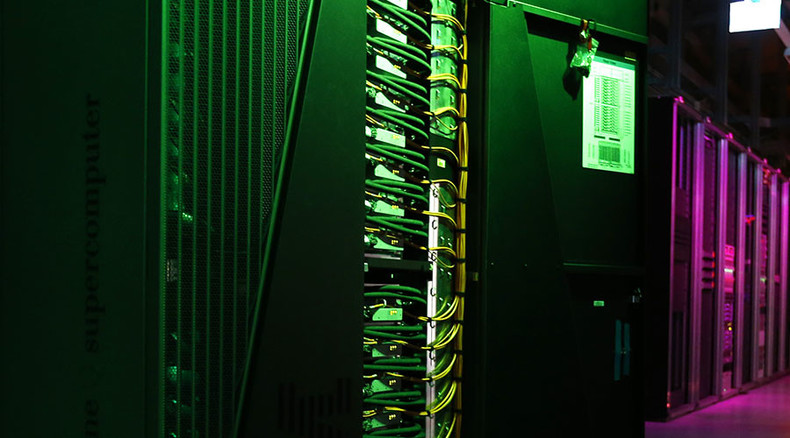 An algorithm has been developed by scientists at Massachusetts Institute of Technology that can find predictive patterns – and it shows that its "intuition" is better than two-thirds of the human teams pitted against it.
It's well-known that computers can operate numbers pretty well. However, finding intricate patterns in gigantic pools of figures has proved more difficult.
And that's precisely what researchers were trying to teach computers to do.
Here's an example they give: "In a database containing, say, the beginning and end dates of various sales promotions and weekly profits, the crucial data may not be the dates themselves but the spans between them, or not the total profits but the averages across those spans."
READ MORE: Hawking: Greedy capitalists may pocket wealth as robots replace human workers
Noticing this kind of feature is much simpler for humans, so the team set out the goal to help AI do it.
The researchers created a software proqram called Data Science Machine, and it outperformed the majority of human teams: 615 out of 906.
The software does the job much faster than us: human teams took weeks to devise patterns from the data, and the computer took 12 hours, tops.
"We view the Data Science Machine as a natural complement to human intelligence," Max Kanter, who built the Data Science Machine as part of his PhD studies, said in the official press release.
"There's so much data out there to be analyzed. And right now it's just sitting there not doing anything. So maybe we can come up with a solution that will at least get us started on it; at least get us moving."