Broke British woman hangs herself in Turkish airport after missing flight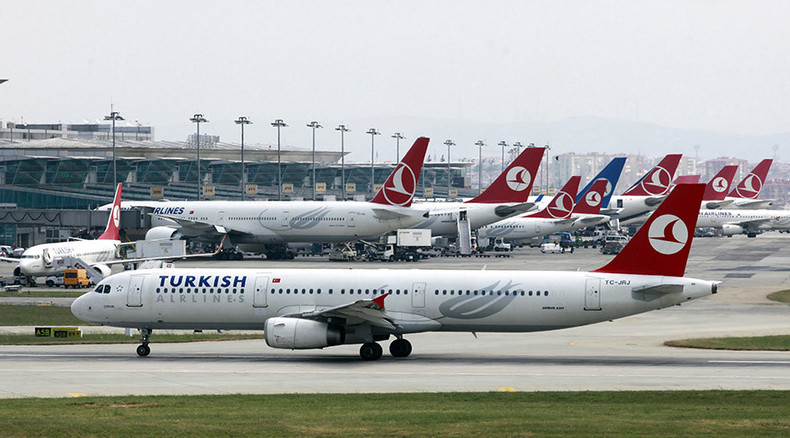 A British woman has killed herself after missing a connection flight in Turkey apparently because she couldn't afford a replacement ticket, local media reported.
The 50-year-old identified as Jacqueline Anne Sutton was travelling from London to the Kurdish Iraqi capital Erbil. She arrived in Istanbul's Ataturk Airport on Saturday and was due to depart two hour later, but missed her flight, according to Turkey's Dogan News Agency.
Ground services told her that the airline was not responsible for the situation and she would have to buy a new ticket.
But Sutton said she couldn't afford one.
She went into a restroom and hanged herself using the laces of her shoes, the Daily Hurriyet reported. Her body was discovered by three Russian passengers, who called paramedics, but they were too late to save the woman's life.
You can share this story on social media: