New digital archive project to open up Russian-American heritage to the world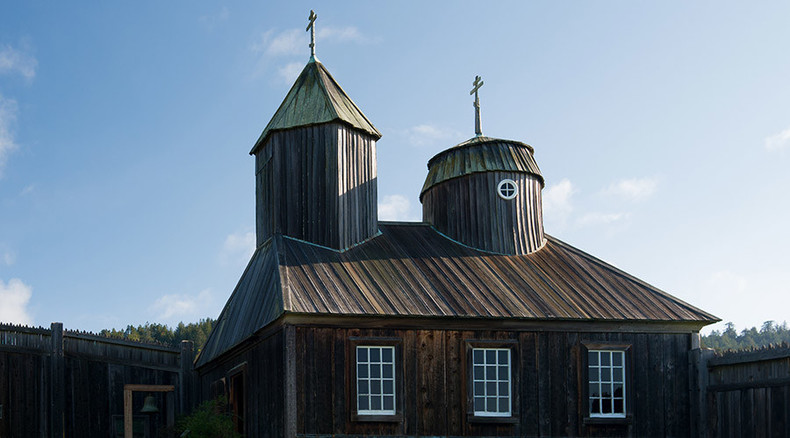 A new project, devised and conducted jointly by Russia and America, aims to digitize and make the archives of Russian immigration to the US universally available via the Fort Ross Conservancy website, with the help of Russia's Transneft company.
The archive project will be announced during the Russian-American Fort Ross Dialogue conference held on October 17-19 in Santa Rosa, California.
The organization behind the project, the Stolypin Memorial Center for Government Development and Reform, plans to digitalize collections related to Russians in America within the current Fort Ross Conservancy website and to make this information universally accessible and searchable.
The website of the conservancy, located in Sonoma County, California, will provide access to the various participating archives' digital repositories using the search technology developed under this project.
Fort Ross was the hub of the southernmost Russian settlements in North America in the 19th century. Together with Alaska it was an important epicenter of 19th century Russian-American relations.
The Fort Ross Dialogue is organized with the help of the Russian oil pipeline company Transneft, the US energy corporation Chevron and Russian maritime shipping company Sovcomflot.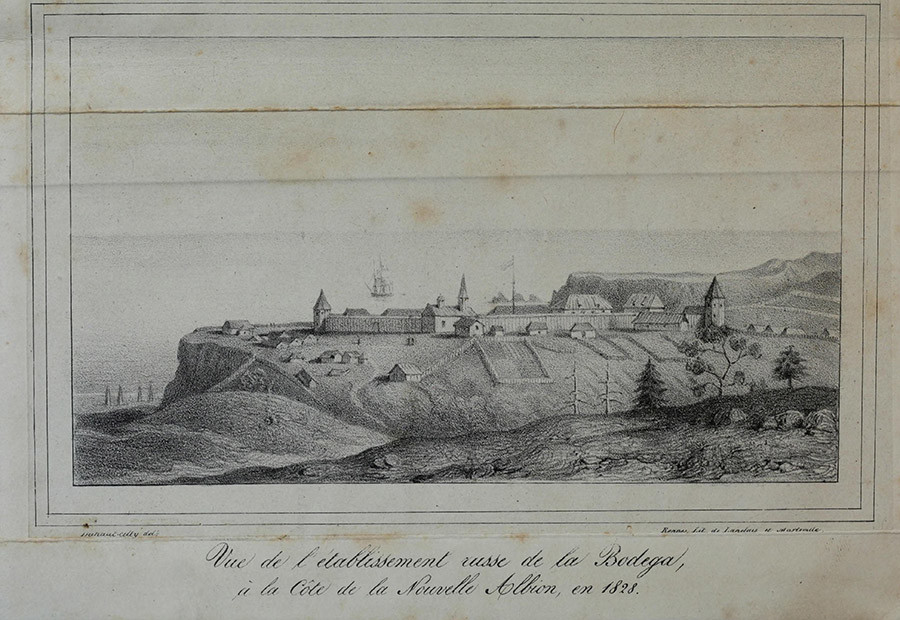 "As the following generations of each migrant wave increasingly assimilated at new locations, the collective memory of who we are began to fade," Transneft said in a statement stressing the need to preserve the memory by means of archiving a significant number of documents, photographs, letters and other evidence.
In the current atmosphere of tense relations between Moscow and Washington, the Fort Ross Dialogue remains one of the few platforms where the sides cooperate in a constructive and friendly manner, the company added.
Transneft has been aiding Fort Ross Conservancy since 2010.
The archive project funded by Russian and American sponsors aims to make all information publically available, as at the moment, access to some collections is restricted and many Russian researchers do not have sufficient funds to travel to California.
The main partners for this project are the US Library of Congress and the Russian Academy of Sciences.
You can share this story on social media: