ISIS attack on Shiite meeting hall in Saudi Arabia leaves 5 dead (VIDEO)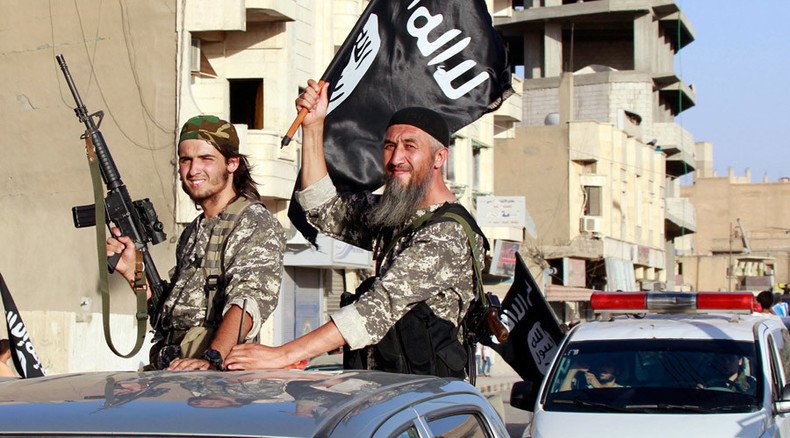 Five people have been murdered after a gunman opened fire at a Shiite meeting hall in the city of Saihat in Saudi Arabia, before being shot by the police. Islamic State has officially taken responsibility for the sectarian attack.
"With the approval of God Almighty, the soldier of the caliphate Shuja al-Dawsari, may God accept him, set his Kalashnikov upon one of the apostate polytheists' temples," said an online statement on one of the Twitter accounts used by Islamic State.
Several pro-ISIS users alleged the assault was carried out by a newly-instutited Bahraini branch of the terrorist organization.
An eyewitness told Reuters that the attacker arrived in a taxi before being stopped at a checkpoint by Shiite volunteers. The man, who was said to be in his twenties by Saudi state television, then engaged in a shootout, before police took him out.
"A person who opened fire on a hussainiya was killed, and the attacker was in his twenties," reported government-run channel, Al Ekhbariya TV.
The attack came two days after the start of Ashura, one of the most significant celebrations in the Shia calendar. Last year, seven Shia worshippers were murdered on the occasion in another sectarian assault.
State media also confirmed that the attacker a member of Islamic State.
The radical Sunni terrorist group was blamed for two mosque attacks that resulted in 25 deaths in May, and another that killed 15 people in August. The country's security forces said that they arrested 431 Islamic State members in a special operation in July.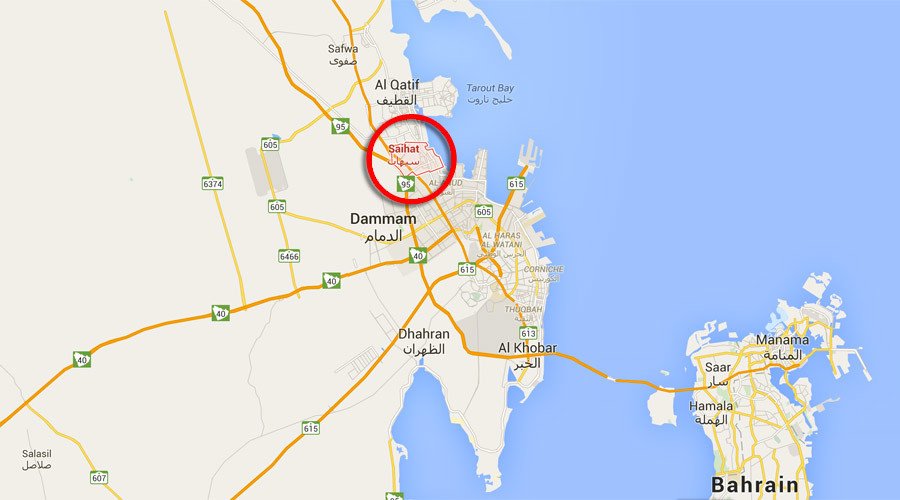 You can share this story on social media: