Oxford's new geography textbook names Crimea as part of Russia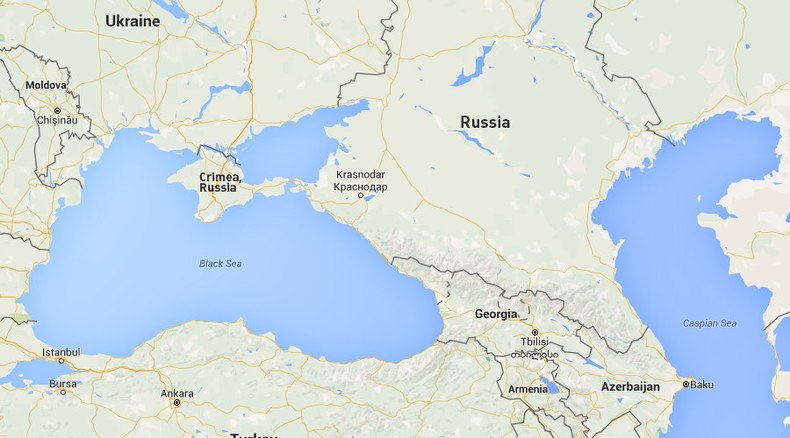 One of the world's leading academic publishers, Oxford University Press, has apparently recognized Crimea as a part of Russia under international law. A new student textbook refers to the peninsula as Russian territory.
A new edition of Geog.3 Student Book, has reportedly been revised and updated recently to include Crimea as part of the Russian Federation.
Section 6.1, entitled "Meet Russia" contains direct, student-friendly language with illustrated maps explaining that "Russia is a big powerful country – the biggest country in the world."
Speaking of Russia's scale, authors point out "two small exclaves".
"The one next to Lithuanian is called Kaliningrad. The other is Crimea, which Russia took from Ukraine in 2014," the book reads.
In developing atlases and geographic resources, Oxford University Press carries out "thorough research on the political, social and economic realities at the time of publication," Dan Selinger, Head of Communications at Oxford University Press, told RT.
"We then consolidate this information into language that is suitable and engaging for students. We take all feedback on board and will consider the exact wording used at the next reprint," he added.
The Oxford University Press textbook refers to the March 2014 referendum in Crimea, when 96.7 percent of the peninsula's residents voted in favor of reunification with Russia.
The vote, however, was not recognized by either Europe or the US, which accused Russia of annexing Crimea, "punishing" it with sanctions.
The Ukrainian Embassy in the UK has strongly objected the new edition on the Oxford textbook. It dispatched a formal letter, urging the world's largest publisher to "correct [its] mistakes immediately" as the textbook content "misleads students." Unless redacted, Kiev threatens to escalate the issue into a "dispute."
The Crimean Peninsula was part of Russia from 1784 until 1954, when the Soviet leader Nikita Khrushchev – a native of Ukraine - handed it over to the Ukrainian Soviet Socialist Republic.
Oxford is not the only producer of geographical texts making an effort to bring its latest editions up to date to include Crimea as part of Russia: Last week, French atlas maker Lerousse released the 2016 edition of its world atlas, which also shows Crimea as a part of Russia.
You can share this story on social media: