Terrorist attacks increased 9 times since 'War on Terror' declaration 14 years ago (interactive map)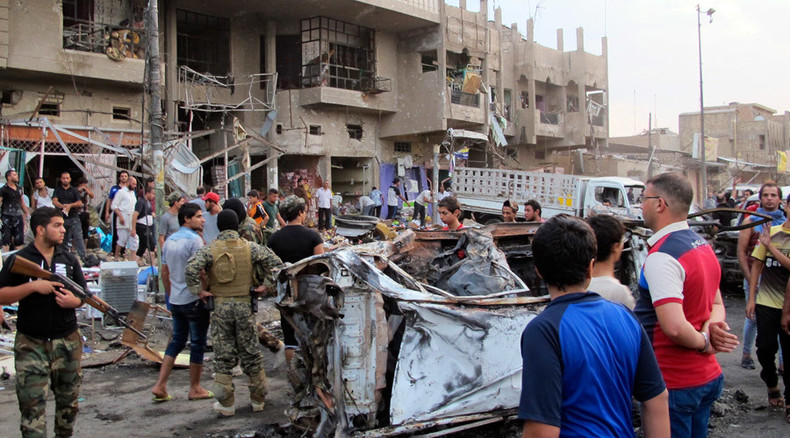 Ever since the tragic events of 9/11 and US President George W. Bush declared a "War on Terror", the number of attacks across the planet has increased ninefold, from 1,882 in 2001 to 16,818 in 2014, according to UMD's Global Terrorism Database.
The statistics by the National Consortium for the Study of Terrorism and Responses to Terrorism (START) at the University of Maryland includes all global terrorist acts, from the 9/11 bombings in the US to the Hebdo attacks in France and those further afield.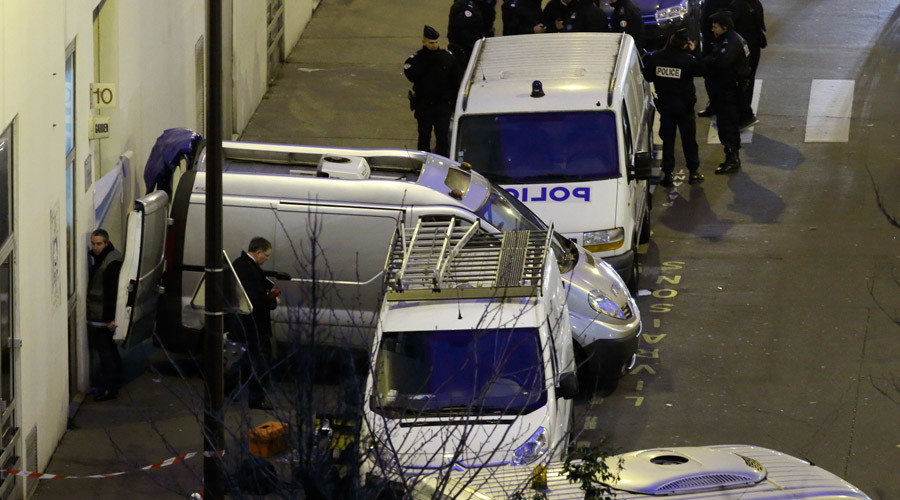 The GTD's interactive map show that the impact of terrorism over time has increased dramatically since 2001, when the world saw 1,882 terrorist acts around the globe.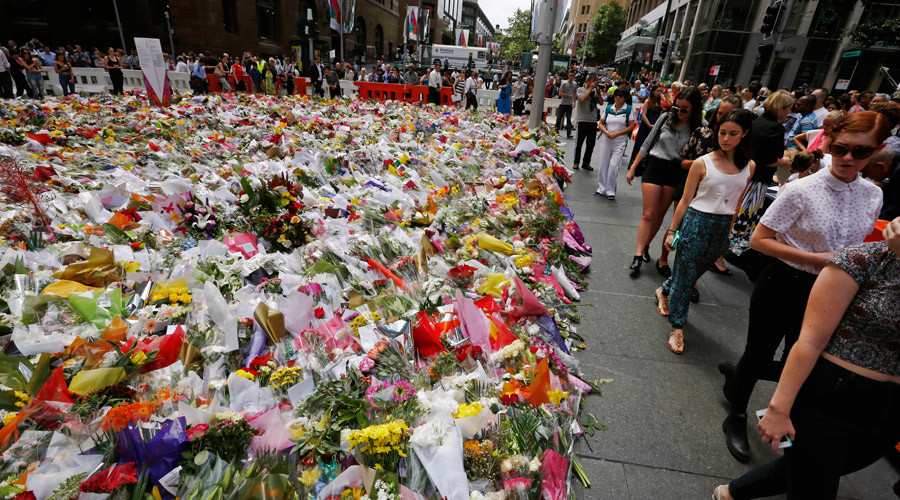 In five years' time, this number grew further and reached 2,729 documented instances in 2006.
Ten years on, in 2011, with the emergence of Arab Spring uprisings in the wider Middle East and North Africa, terrorist atrocities had more than doubled in number since 2001, with 5,007 registered cases.
In 2013 five countries – Iraq, Afghanistan, Pakistan, Nigeria and Syria – accounted for 80 percent of deaths from terrorism, according to the GTD. In 2013 alone, the world saw 11,999 terrorist attacks.
The following year, in 2014, the number increased to 16,818.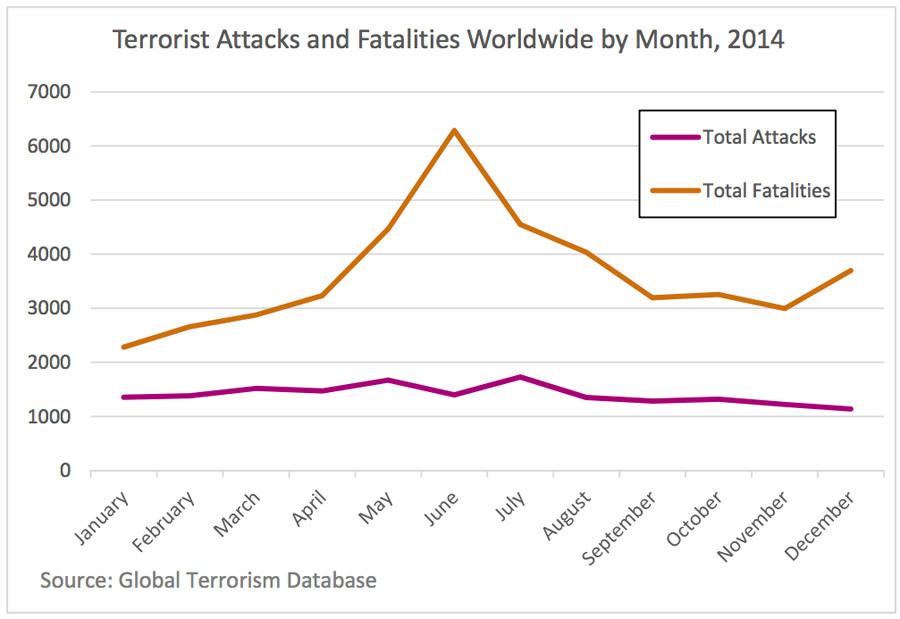 With 2015 almost over, the new statistics are yet to emerge. However, based on recent trends, figures remain likely to increase.
You can share this story on social media: