Syrian army advances under Russian air cover, sparks fiercest clashes ever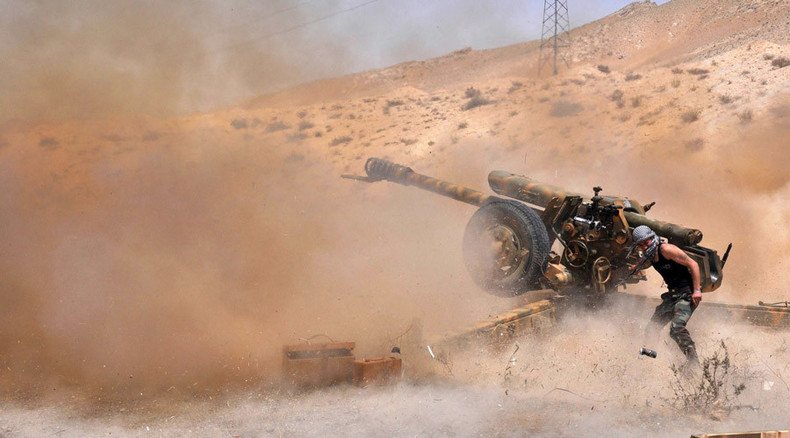 Syrian government troops backed by Russian air forces have started a large-scale offensive against ISIS terrorists and have already established control over a number of areas in different Syrian provinces.
The Syrian Arab Army has made significant progress in eliminating ISIS terrorists and destroying their command centers, ammo depots and vehicles in the Free Zone in Aleppo, as well as in 13 further towns and villages and two areas spanning Hama and Latakia provinces, the General Command of the Army and Armed Forces announced in a statement on Monday.
The regime forces have been engaged in heavy fighting since the beginning of Russia's anti-terror operation in Syria. Russia's airstrikes mainly concentrate on the borders of Hama, Idlib and Latakia.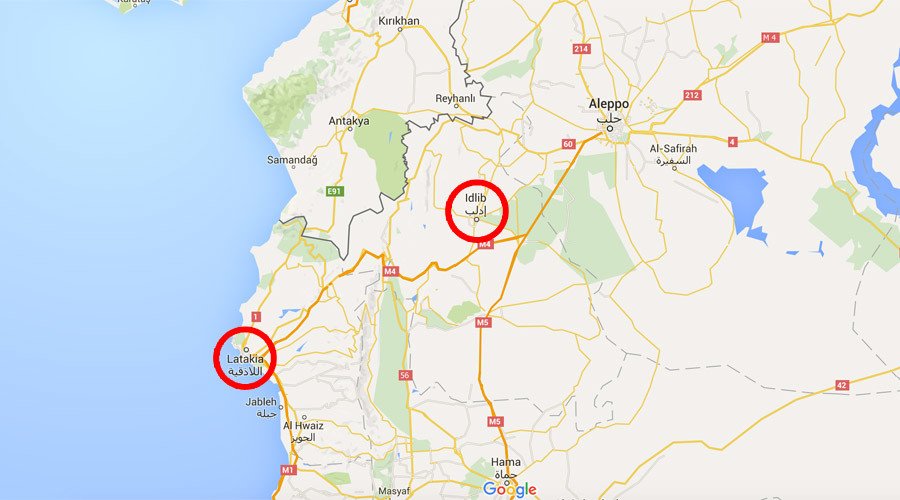 Control has been established over the towns and villages in the northern countryside of the Hama province including Kafar Nabouda, Oum Harten, Sekik, Tal Sekik, Tal al-Sakher, and al-Bahsa and others, the statement said as reported by Syria's SANA news agency.
Terrorists were ousted from the northern countryside of Lattakia province with Syrian troops establishing control over the towns of Jub al-Ahmar, Kafar Delbe, Katef Jouret al-Batikh hills and Ruwaiset Khandaq Jamo, according to the statement.
The Free Zone area in Aleppo province is also under the command of the Syrian army.
The EU foreign ministers expressed concerns over Russia's involvement saying during meetings in Luxembourg, its airstrikes hit not IS targets but "moderate" rebels and "must cease immediately."
READ MORE: RT EXCLUSIVE: Report from the frontline where Syrian troops are fighting ISIS
The Russian Defense Ministry has been maintaining that Russian aircraft inflict almost surgical airstrikes on IS installations. Apart from those, only the Al-Qaeda-linked Al-Nusra front was targeted in one strike.
LISTEN MORE:
You can share this story on social media: