Russian photographer captures our glorious galaxy with stunning snaps (PHOTOS)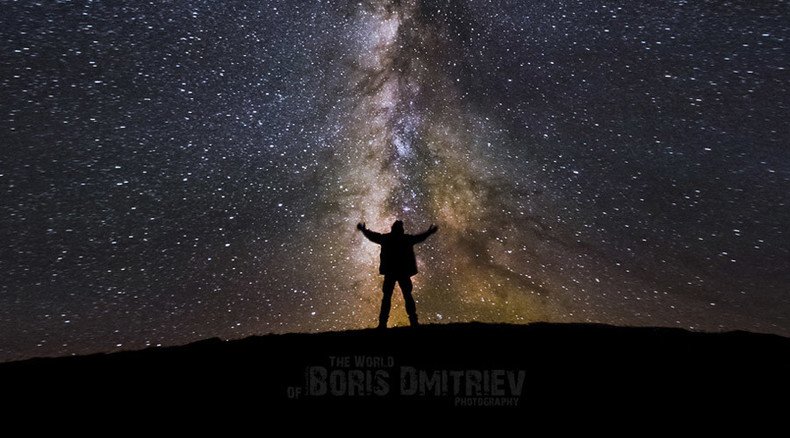 By day he is an ambulance driver. However, by night he likes nothing better than to capture the stars and the sky. Photographer Boris Dmitriev has produced some stunning space photographs, capturing the sheer beauty of the Milky Way.
Dmitriev has been taking pictures for over a decade and has always been interested in science.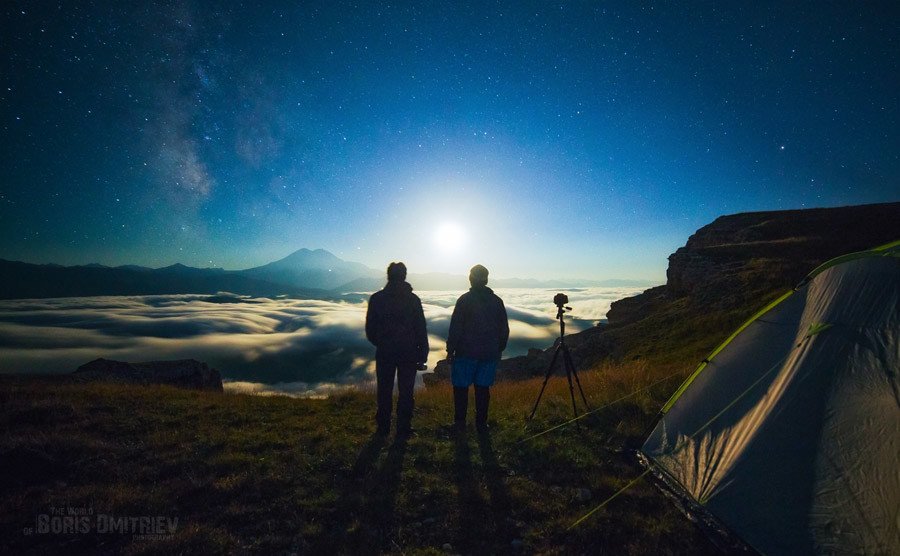 For him, "astronomy is like a religion," and one can see how seriously he takes it by the effort he puts in to his works of art.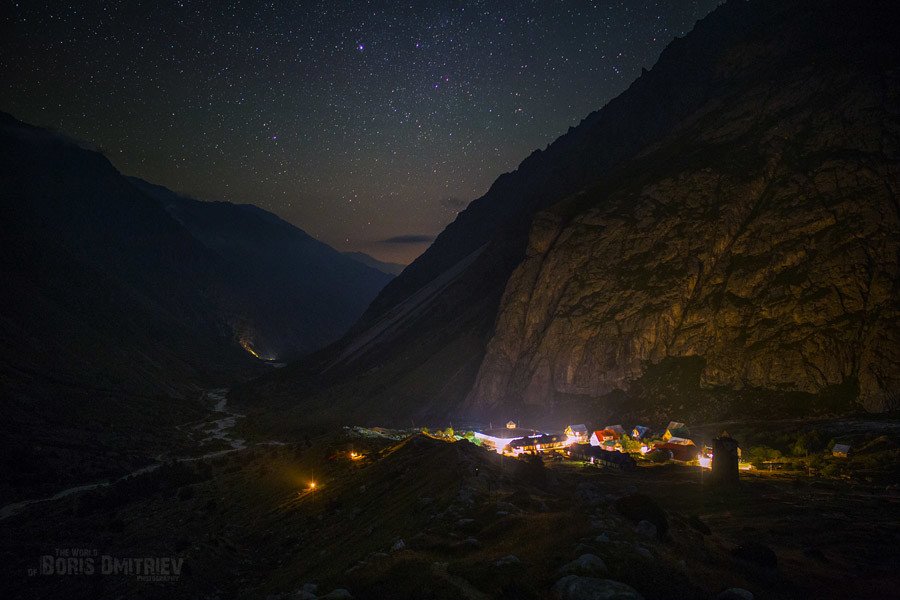 Boris, who hails from the Russian city of Ryazan, uses a Canon 6D camera, and a range of different lenses to secure the perfect snap.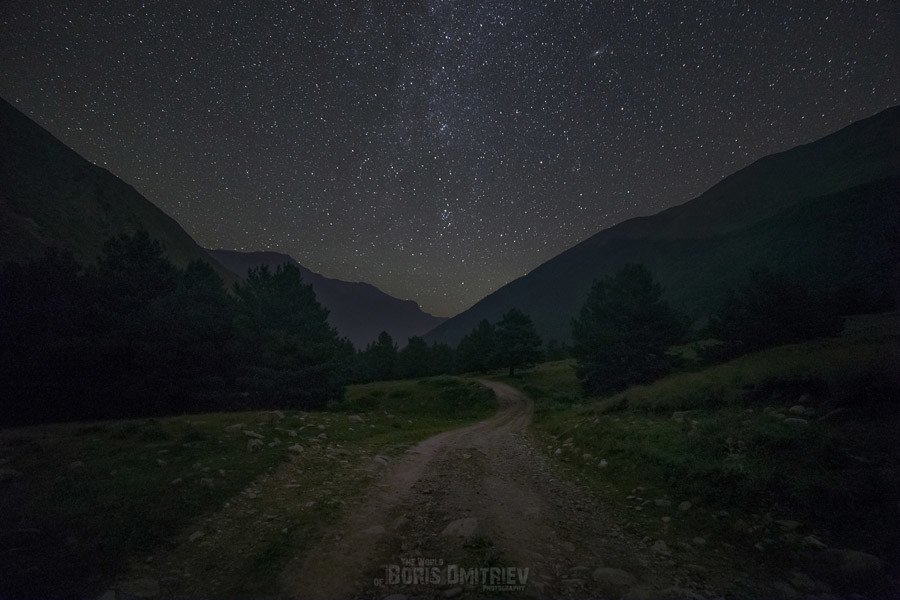 His passion for taking photographs at night has resulted in some of them being published in magazines. He has also sold several prints.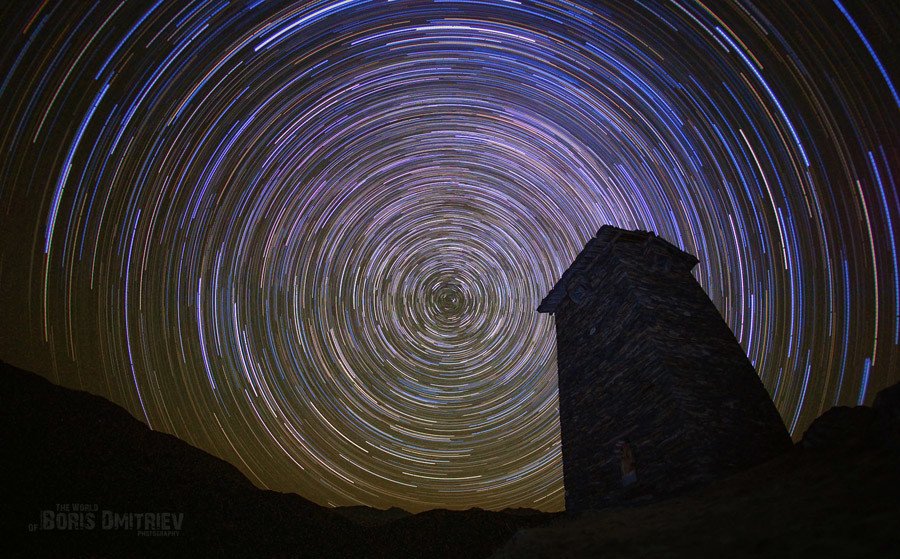 "The main thing today is that we can imprint any moment, any fragment of time and share our different views of the world," he said on his website.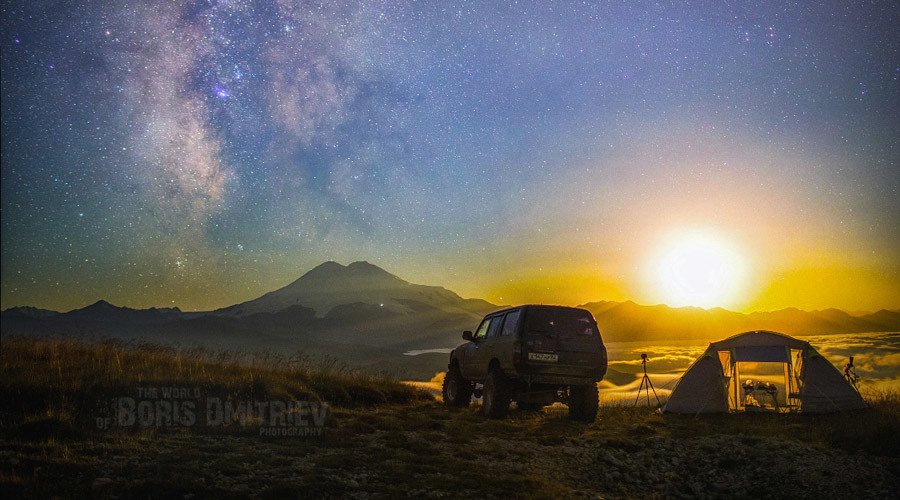 "My main interest in life is connecting with the universe as well as contemplating its beauty."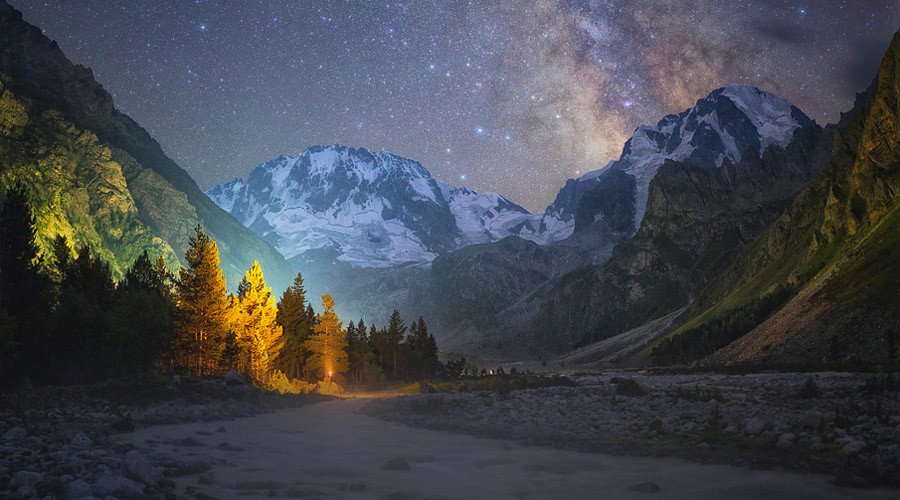 A number of his photos have been taken in Russia's Caucasus region, where the mountainous scenery provides the perfect backdrop for him to capture the night sky.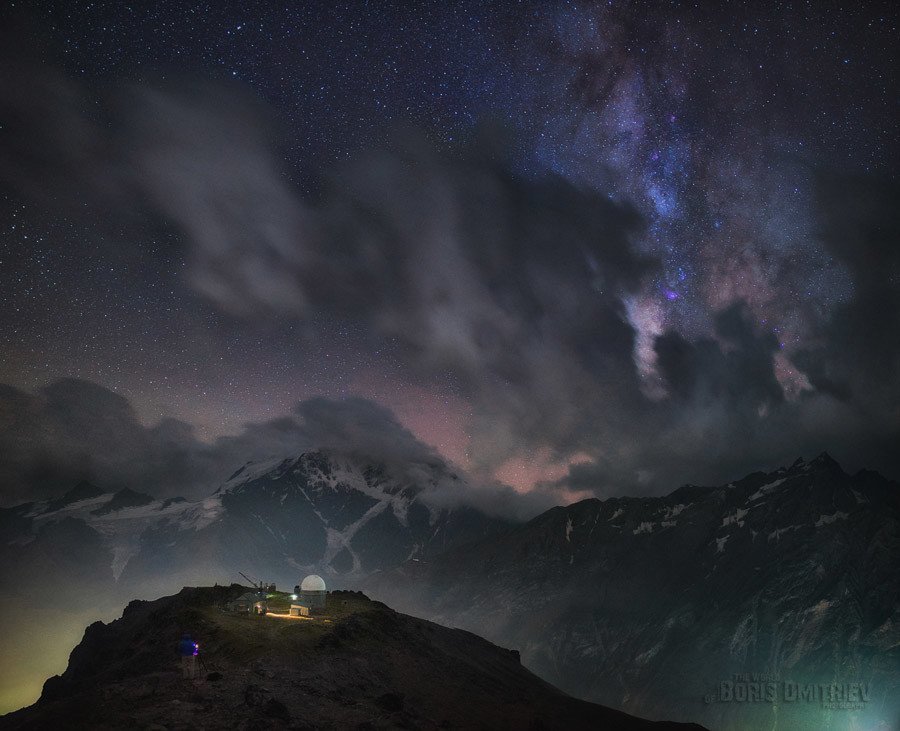 You can share this story on social media: