Dream team: Russia's GLONASS & China's BeiDou to make satnav system parts together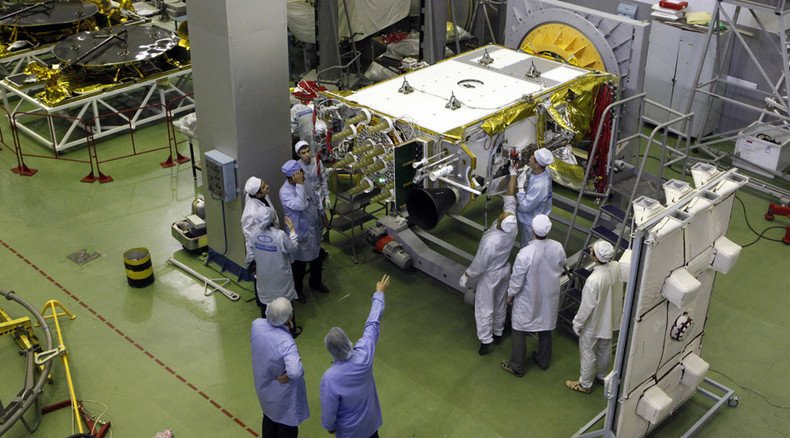 China's BeiDou navigation satellite system, which reportedly boasts accuracy to the centimeter, and Russia's GLONASS, hailed as the only global rival to GPS, plan to join forces and build a production facility.
The news was broken by Deputy Prime Minister Dmitry Rogozin, who spoke in Harbin, the capital of the northeast Chinese province of Heilongjiang. He added that it is planned that the facility for production of receiver modules and chipsets will be based in Russia.

According to the Xinhua news agency, China began to build the BeiDou satellite navigation system in 1994, two decades after the US developed GPS. China is the third country to have an independent satellite navigation and positioning system, after the US and Russia.

BeiDou now has about 20 satellites that ensure positioning to an accuracy of 10 meters, which is set to get even better with the introduction of next generation satellites. With the help of ground-based facilities, the positioning precision of BeiDou is now accurate to the centimeter, according to Xinhua.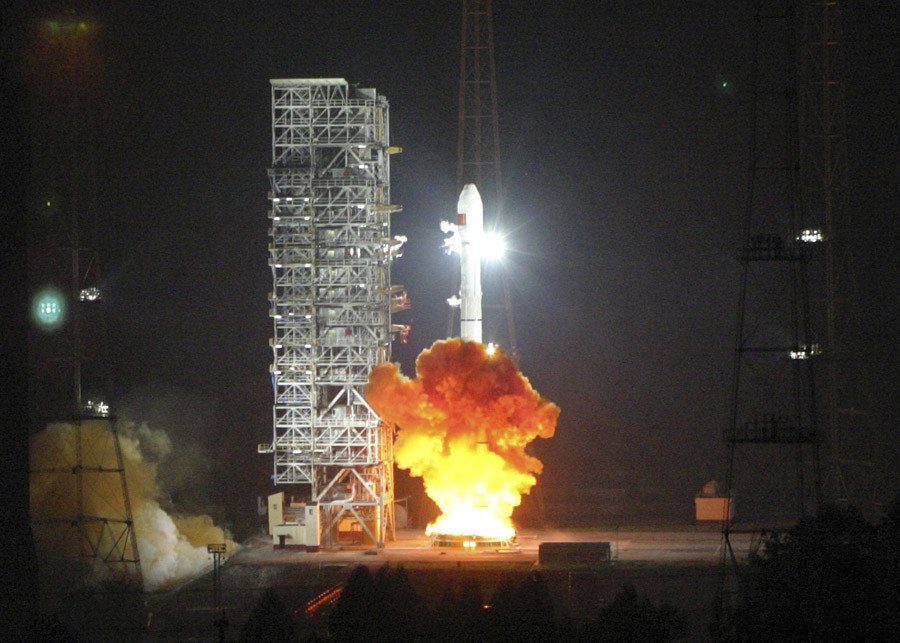 Yang Hui, Beidou's chief designer, pledged in September that the next generation of the satellite navigation system will rival the next generation of GPS in terms of precision.
Moscow has been developing GLONASS since 1976, with full global coverage enabled in 1995. The system currently comprises nearly 30 satellites, including 24 operational spacecraft, three spares, and one platform in the flight-testing phase. There are 19 ground stations providing consumers with a navigation signal with an accuracy of one meter. Three stations are also located in the Antarctic and one in Brazil, with two more to be constructed in Kazakhstan and one in Belarus.

Russia is likely to sign a rocket engine delivery agreement with China in mid-December, during Russian Prime Minister Dmitry Medvedev's visit to Beijing.

"We are talking about an agreement to deliver Russian rocket engines to China, as well as counter deliveries of Chinese microelectronics we need in spacecraft development," Deputy PM Rogozin told journalists.

China's rapidly developing space program has recently raised the alarm for the US, with the Pentagon saying in a report to Congress earlier this year that Beijing's space activities allegedly consist of testing new anti-space technologies.

READ MORE: China fast builds 'counter-space' capabilities to counter US satellites, Pentagon warns

While acquiring new space assets of its own, China is developing "a variety of capabilities designed to limit or prevent the use of space-based assets by adversaries during a crisis or conflict, including the development of directed-energy weapons and satellite jammers," the report warned.

China has denied developing any counter-satellite technologies whatsoever.
You can share this story on social media: