Reports of Russian missiles falling in Iran lies, part of psychological war - Iranian general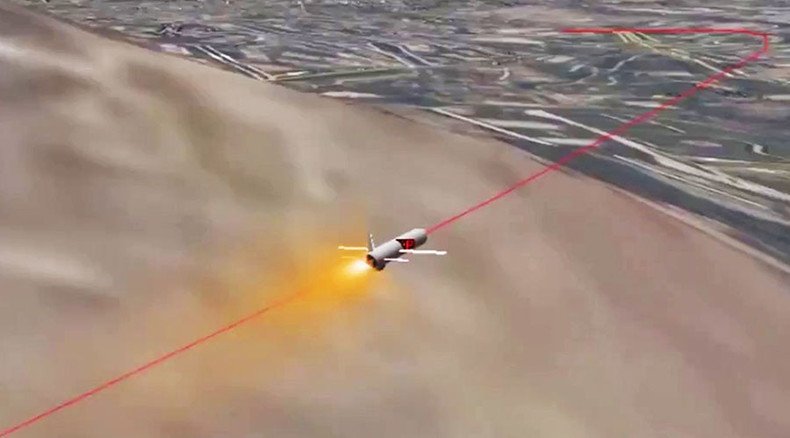 Western media reports of Russian missiles hitting Iran are "blatant lies" and part of a campaign of psychological warfare, a top Iranian military commander said. CNN claimed four Russian cruise missiles fell in Iran instead of continuing toward Syria.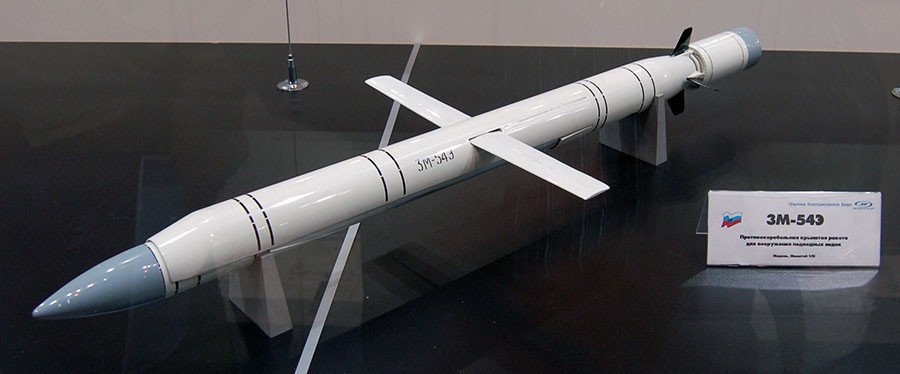 READ MORE: Proof please? CNN claims Russian missiles crashed in Iran, Moscow refutes, US can't confirm

"We have no reports of any Russian missiles crashing in Iran," Gen. Musa Kamali told Russian news agency Sputnik. "All those media reports alleging that Russian missiles aiming at Syria hit Iran are blatant lies."
"If the people making those claims had any proof, they would have certainly presented it," he said. "The US made similar allegations in the past as part of their psychological warfare against whoever opposes their policies in the region."
The reports by CNN and the Reuters, Bloomberg and AFP news agencies cited anonymous American sources as saying that four of the two dozen cruise missiles that Russia's Caspian fleet fired at terrorist targets in Syria didn't make it to their targets. They claimed that they fell in Iran and caused some damage and possibly even casualties on the ground.
Russia denied the reports, reiterating that all the missiles successfully hit targets in Syria. The Russian military said that the missiles didn't pose any threat to Iran and Iraq, which they passed on their 1,500-kilometer route to Syria.
LISTEN MORE:
You can share this story on social media: