Kunduz hospital bombed despite US knowing its exact location – Moscow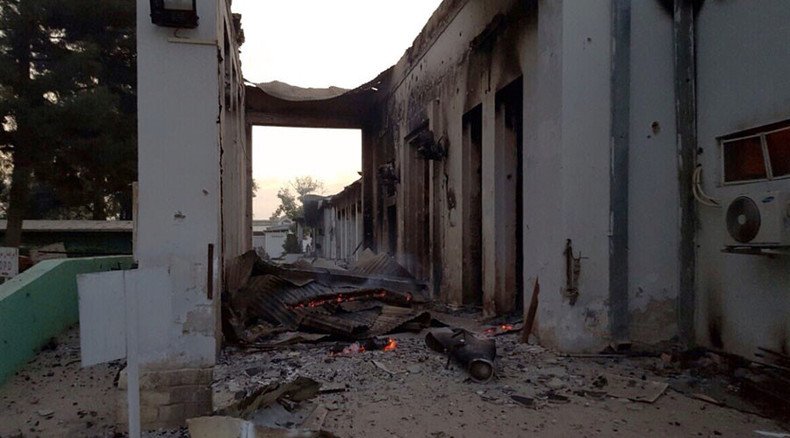 Moscow has strongly condemned the US airstrike in Afghanistan that killed 22 people at a hospital in Kunduz, stressing that it was inflicted despite the coalition forces being notified of the facility's exact location.
"We find it puzzling that the airstrike took place despite the international coalition being notified of the exact coordinates of the hospital to prevent possible attacks," Maria Zakharova, spokesperson for the Russian Foreign Ministry, said on Monday.
She stressed the Médecins Sans Frontières (MSF) aid group had stated there were no militants there when the bombing took place.
Russia's Foreign Ministry pointed out that "this is far from being the first time that civilians in Afghanistan have died because of Americans' indiscriminate use of weapons."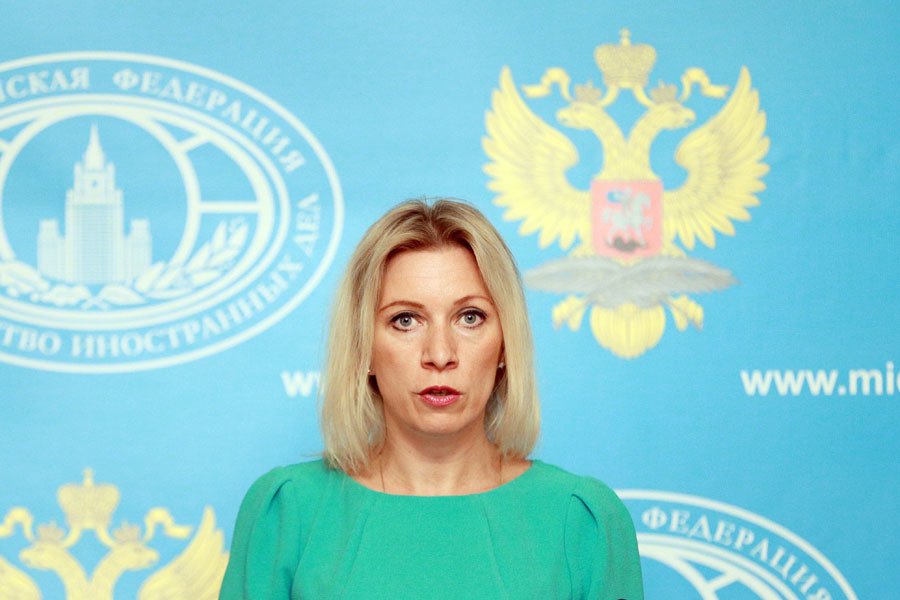 READ MORE: MSF demands independent probe into hospital airstrike in Afghanistan
The US military has confirmed its Air Force conducted a strike "in the vicinity" of the MSF medical facility in Kunduz.
On Sunday, MSF demanded an independent international body investigate the airstrike "under the clear presumption that a war crime has been committed," adding that it cannot trust the US military probe.
Secretary-General Ban Ki-moon strongly condemned the airstrikes and UN High Commissioner for Human Rights, Zeid Ra'ad al-Hussein, said the attack "may amount to a war crime."
LISTEN MORE:


You can share this story on social media: