15 massive blasts in Guangxi, China: At least 6 killed, 13 injured, police blame explosive parcels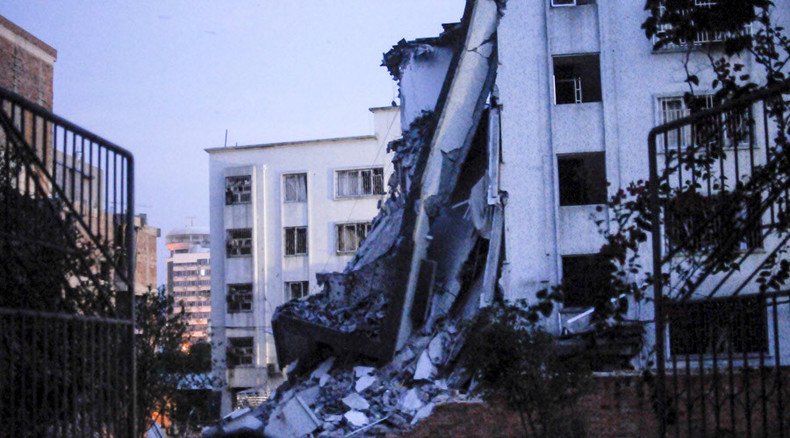 At least six people were killed and dozens injured after parcels containing explosives caused massive explosions in Liucheng county and Liuzhou city, in China's north-central Guangxi Zhuang Autonomous Region, CCTV reported. A suspect has been identified.
Up to 15 explosions were heard across the city between 3.15pm and 5pm.
Of those killed, five were certified dead at the blast sites, and one died after being rescued.
The locations included a shopping mall, a prison, a county government office, a supermarket, a transport station, a hospital, a staff dormitory of animal husbandry, a vegetable market, and a disease control center.
Local authorities activated an emergency alert, saying the explosions were triggered by parcel bombs. They called on the public not to open any parcels.
The suspect has reportedly been identified as a 33-year-old man from Liucheng county with the surname of Wei, Channel News Asia correspondent Jeremy Koh stated on Twitter.
He added that the incident was apparently provoked by a medical dispute, and that the suspect wanted to take revenge on society.
Blasts in #Guangxi said to have arisen from medical dispute; suspect said to have wanted to take revenge on society

— Jeremy Koh (@JeremyKohCNA) September 30, 2015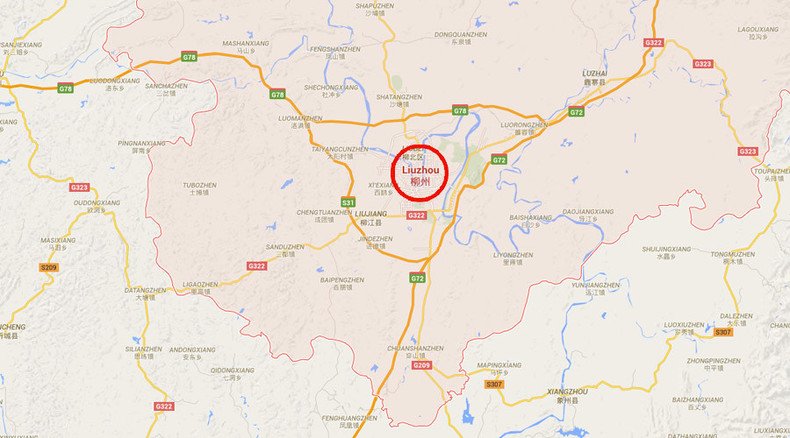 You can share this story on social media: